ESG UQAM Green UX Lab Case Study
The freedom to model the future of retail without bounds.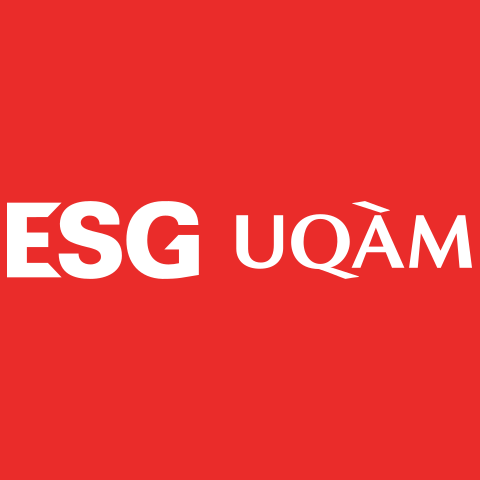 Context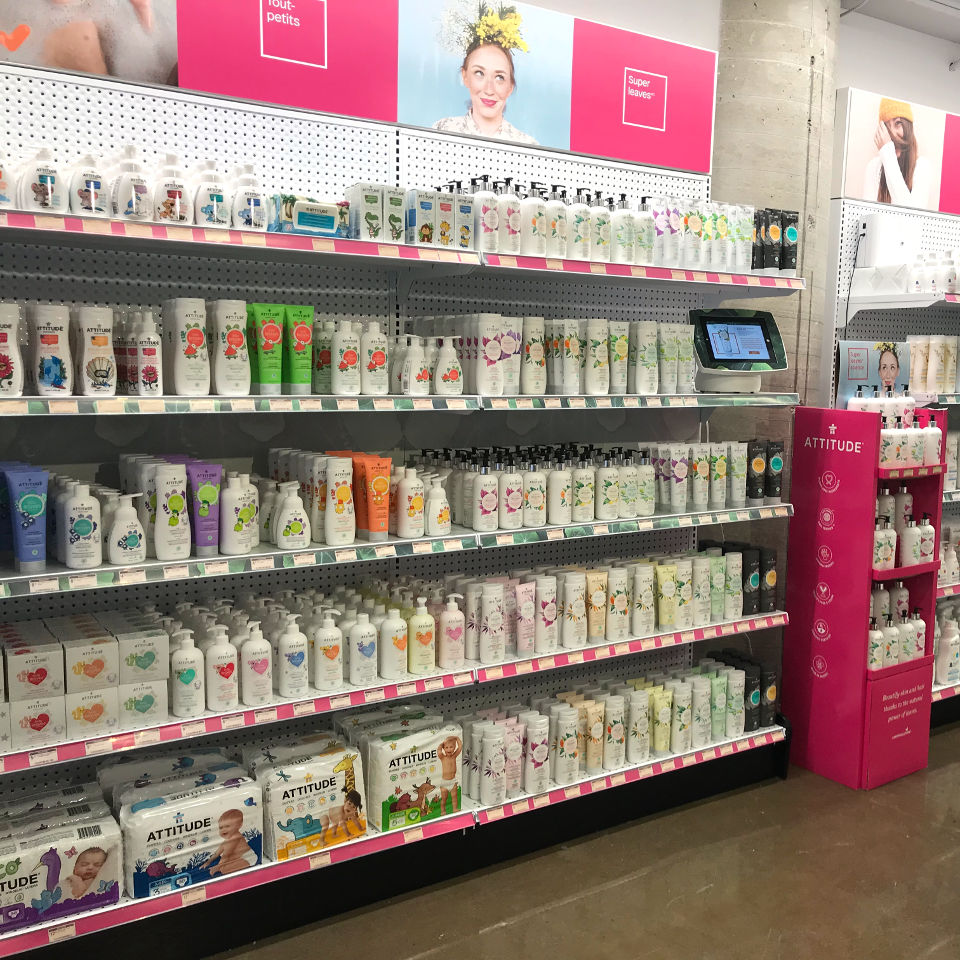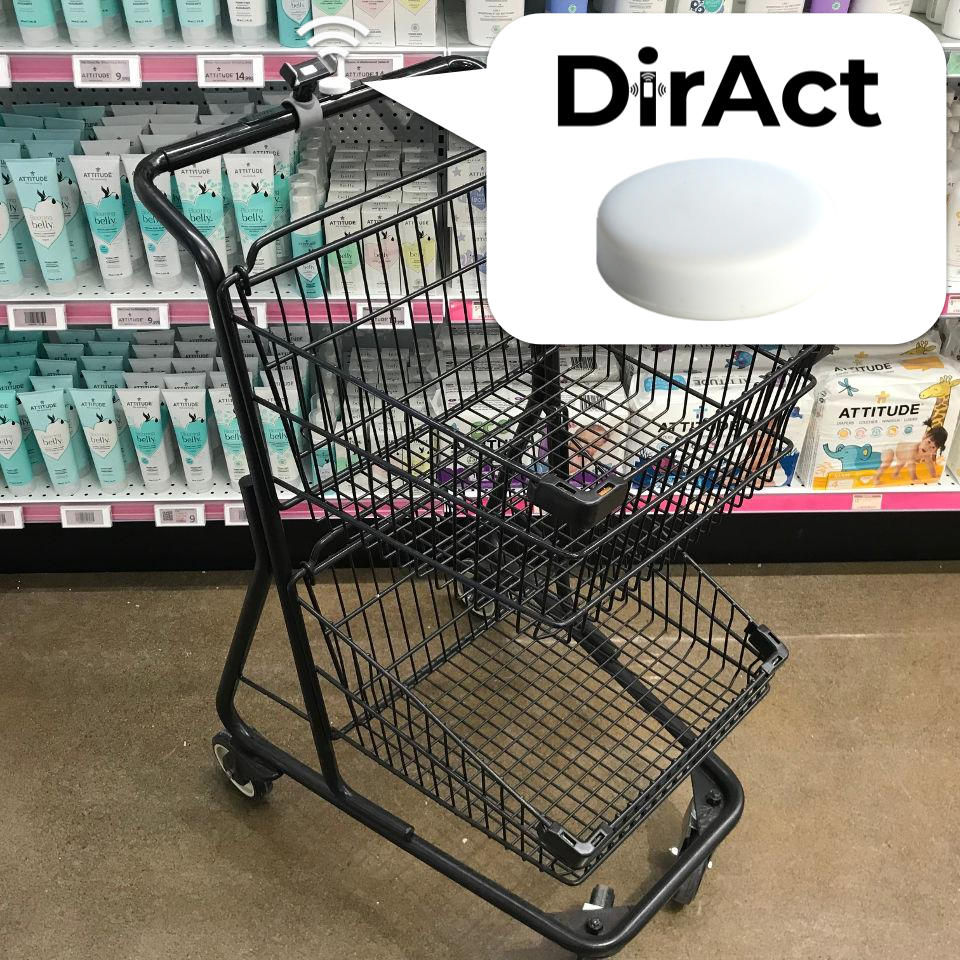 The GreenUXlab combines research into new user experiences and ecoresponsibility, providing a realistic test environment in order to model the future of retail. The university-based lab is equipped with many technologies, including reelyActive hardware and software, to capture customer journeys and behaviour for analysis.
The mobile devices of visitors are detected as ambient data by reelceiver infrastructure installed out-of-sight, enabling anonymous occupancy analytics. Shopping carts are equipped with Bluetooth beacons running DirAct to detect interactions with greater granularity and fidelity.
The researchers enjoy the ability to review and analyse the data from anywhere in the user-friendly Kibana interface of a hosted Elasticsearch Service instance while our Pareto Anywhere software running on-premises provides a real-time API for developers to prototype interactive experiences. The open source stack allows the researchers to pursue any opportunity indefinitely, free from licensing constraints.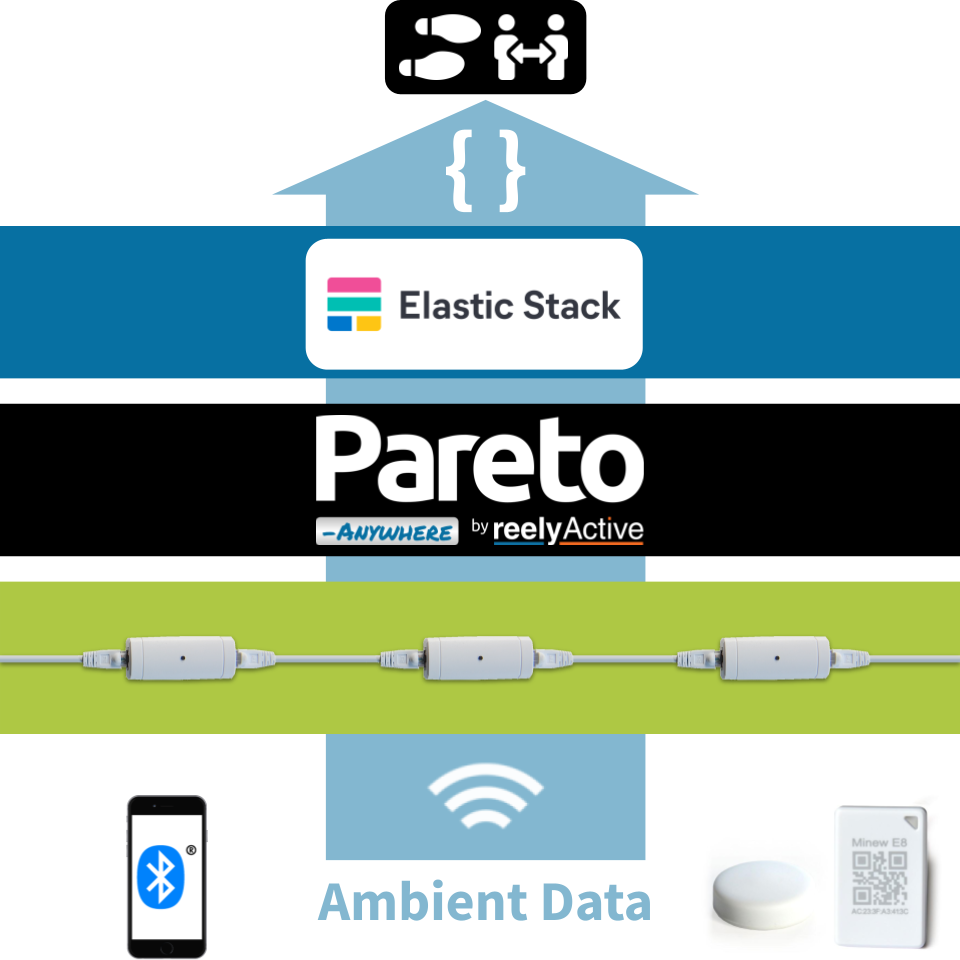 ESG UQAM Green UX Lab
Montréal, Canada
Launched 2019
Related Case Studies