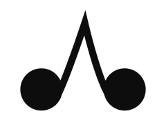 We're a tight team
with a
storied history

,
naturally driven by our

bold philosophy

,


Made in Montréal

since 2012.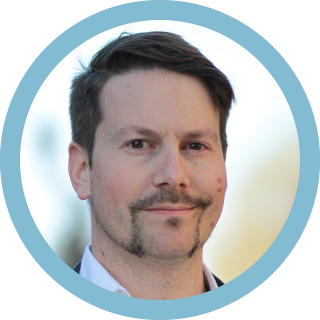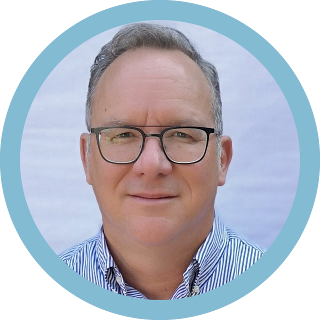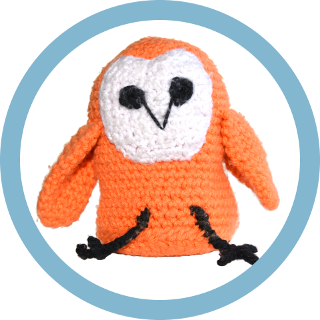 Our Team
Who we are makes us what we are.
We are a purpose-driven, evolutionary (teal) organisation. Our vision is as big as our team's commitment to our mission and core values.
Team
⋮
Vision, Mission & Values
Our vision is to foster a new economy where every participant benefits from exchanging their ambient data.
Our mission is to put ambient data to work in order to enrich the human experience.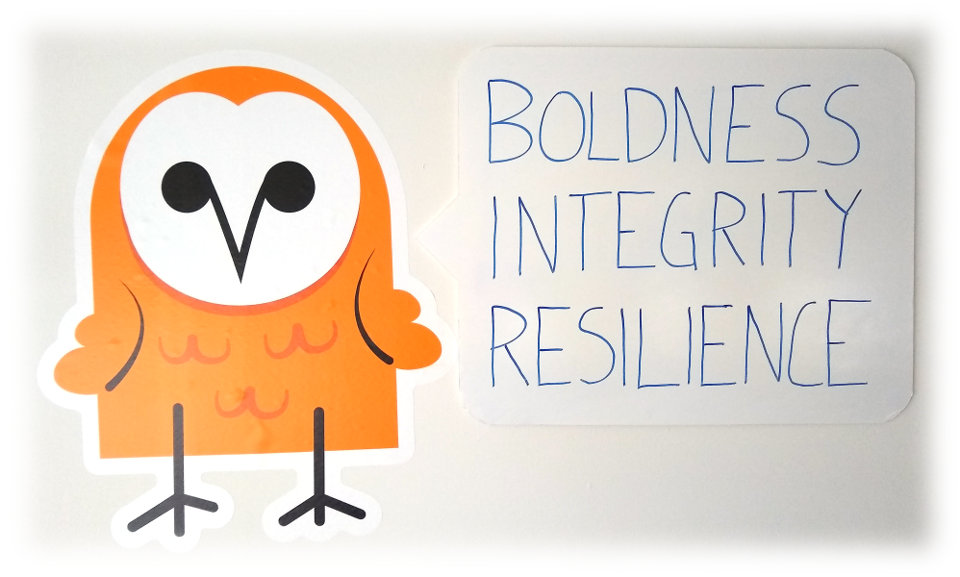 ⋮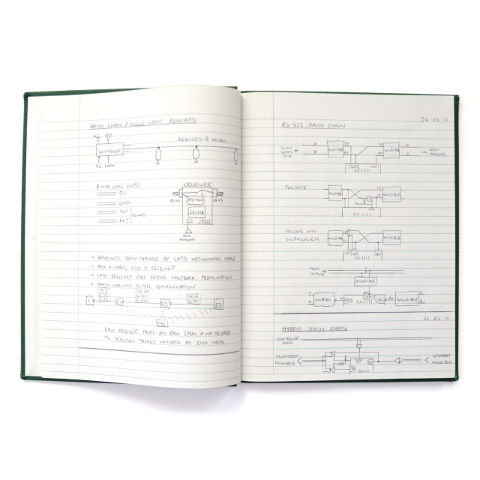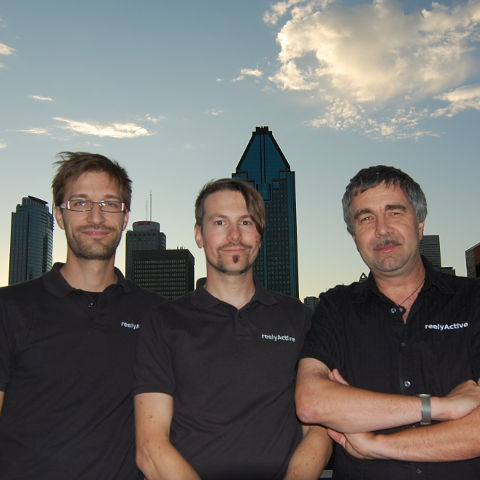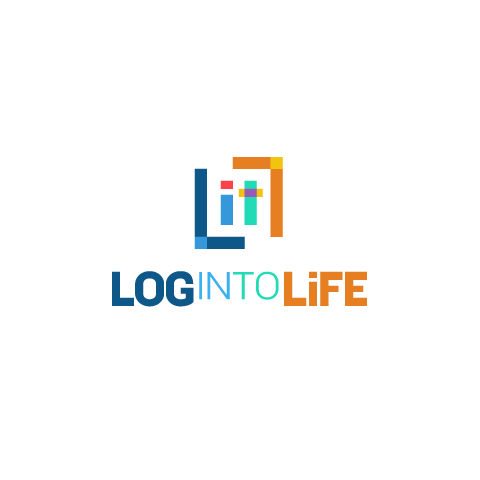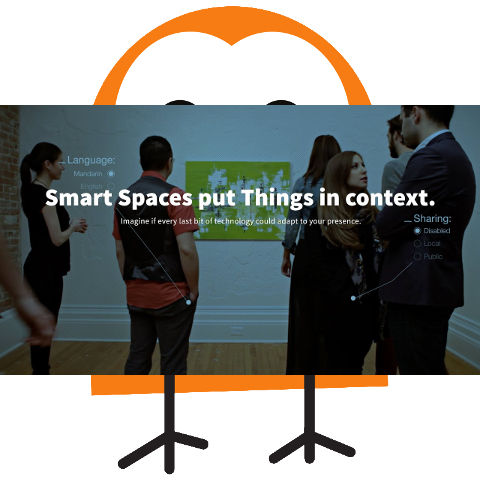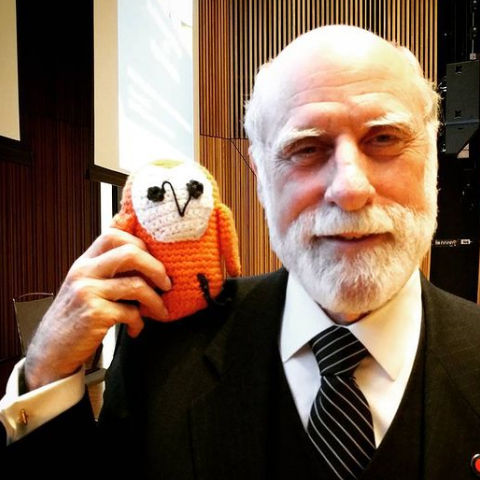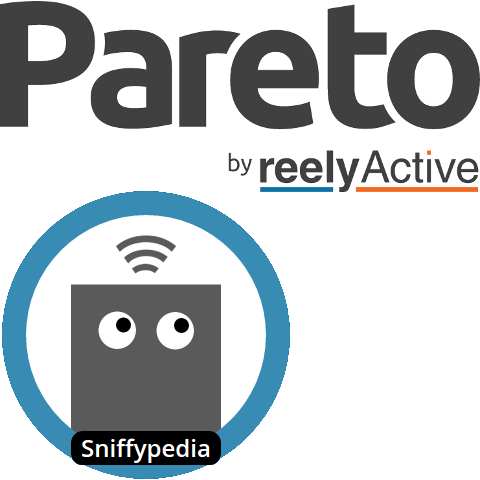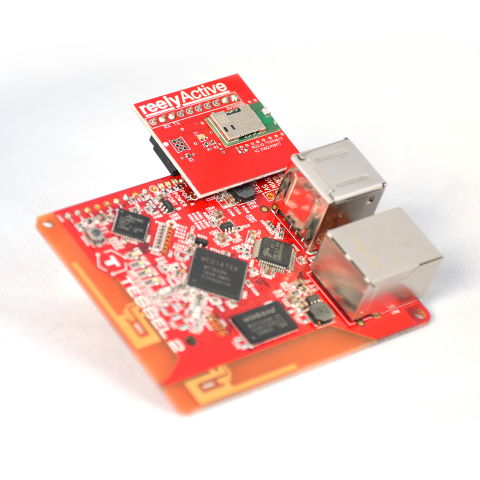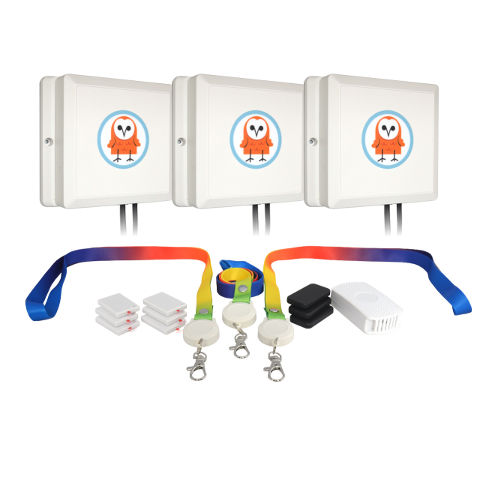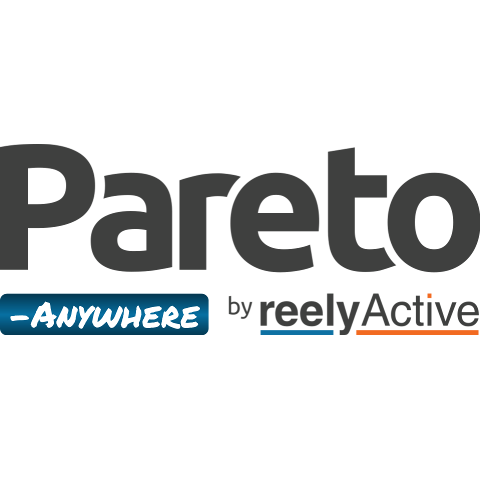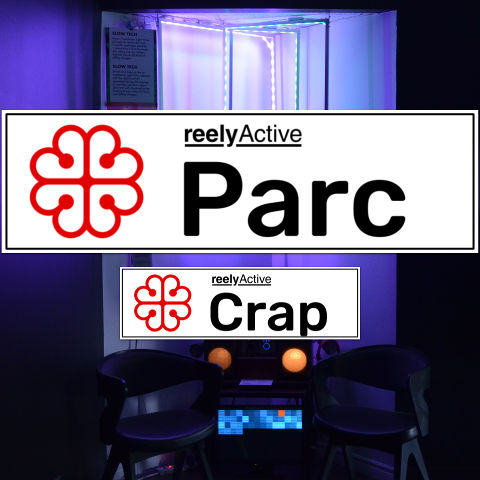 Our History
Founded in 2012 with the goal to "create the first simple and accessible cloud-based active RFID system," looking back, it has been—and continues to be—quite a journey!
History
⋮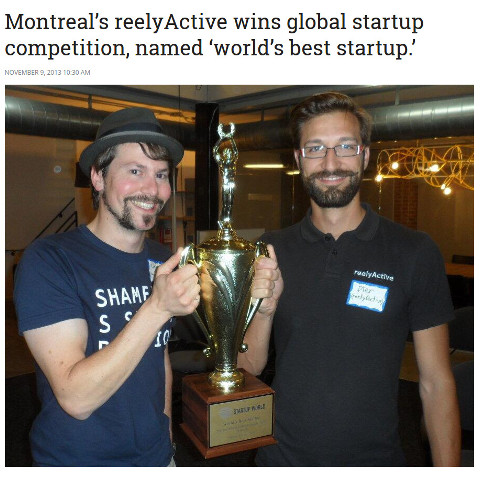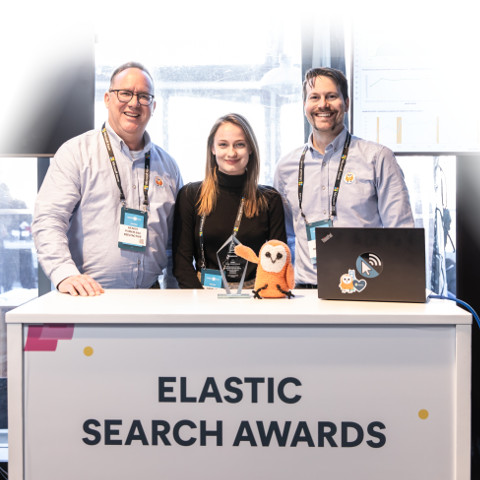 Awards
Yes, we really did win a rather imposing trophy with the inscription World's Best Startup in 2013. And, in 2020, a more modest trophy for making physical spaces searchable.
Awards
⋮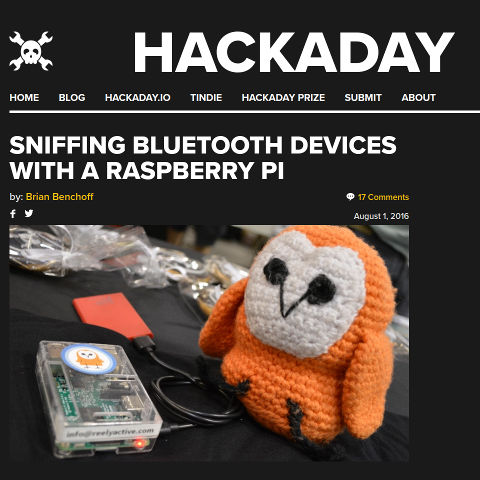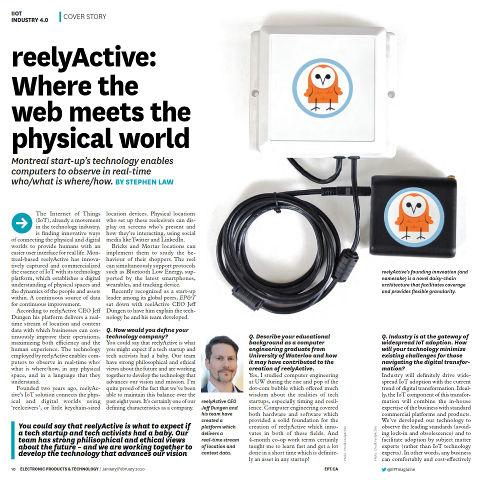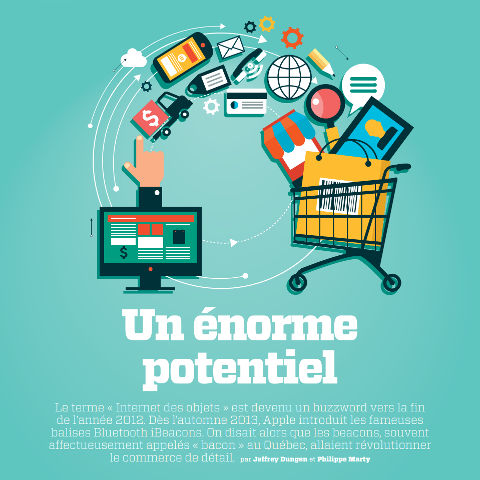 Press
Curious what the media have had to say about reelyActive over the years? Press the Press button for more!
Press
⋮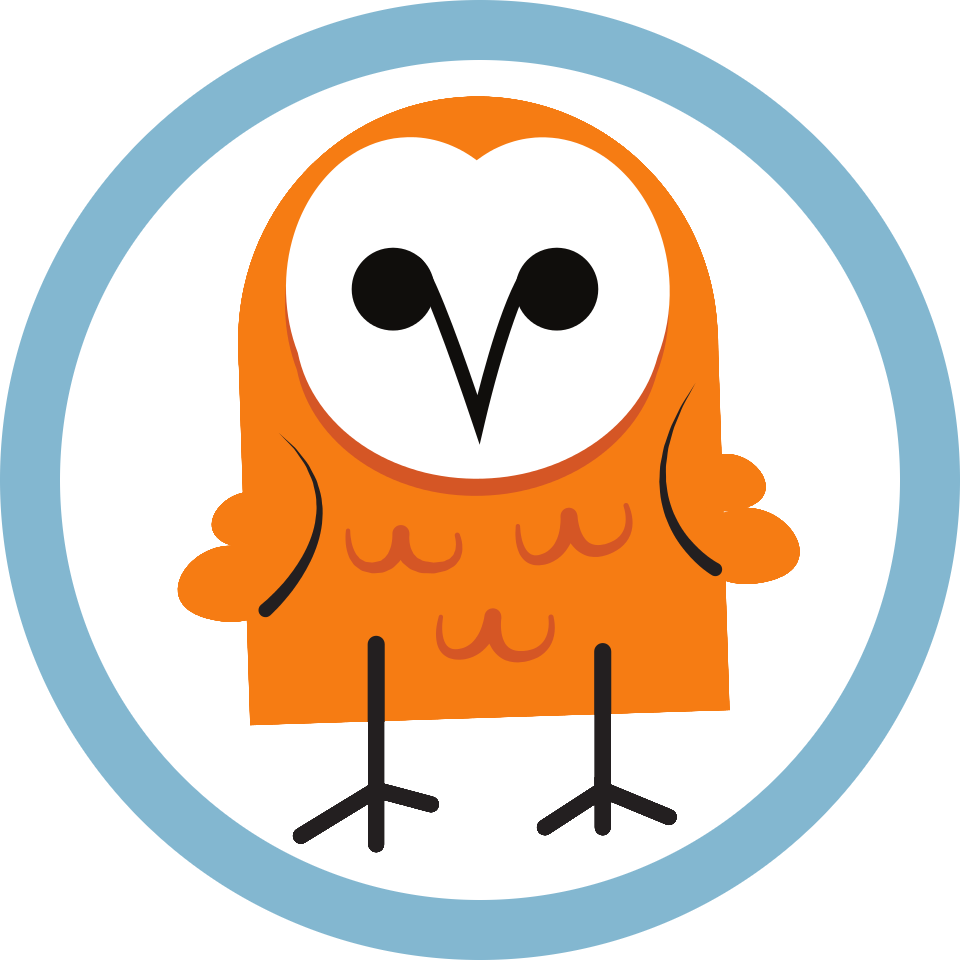 Brand
Did you know that the barn owl, our mascot, has the best hearing of any animal ever tested? And did you know there's a story behind our barn owl's #ff6900 orange colour?
Brand
⋮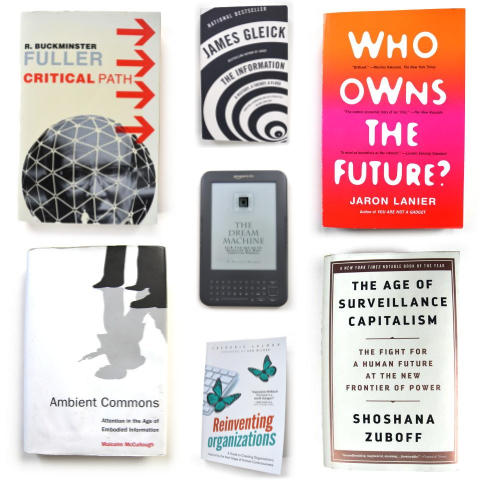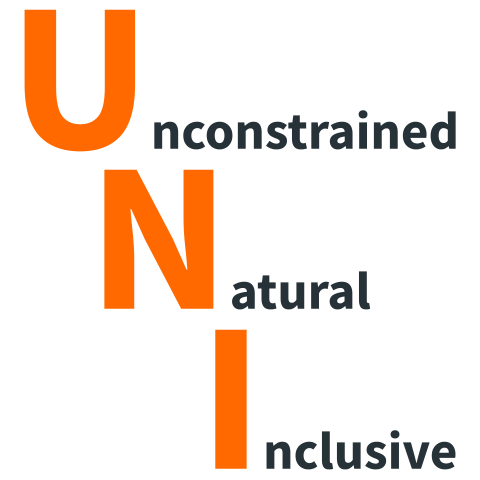 ⋮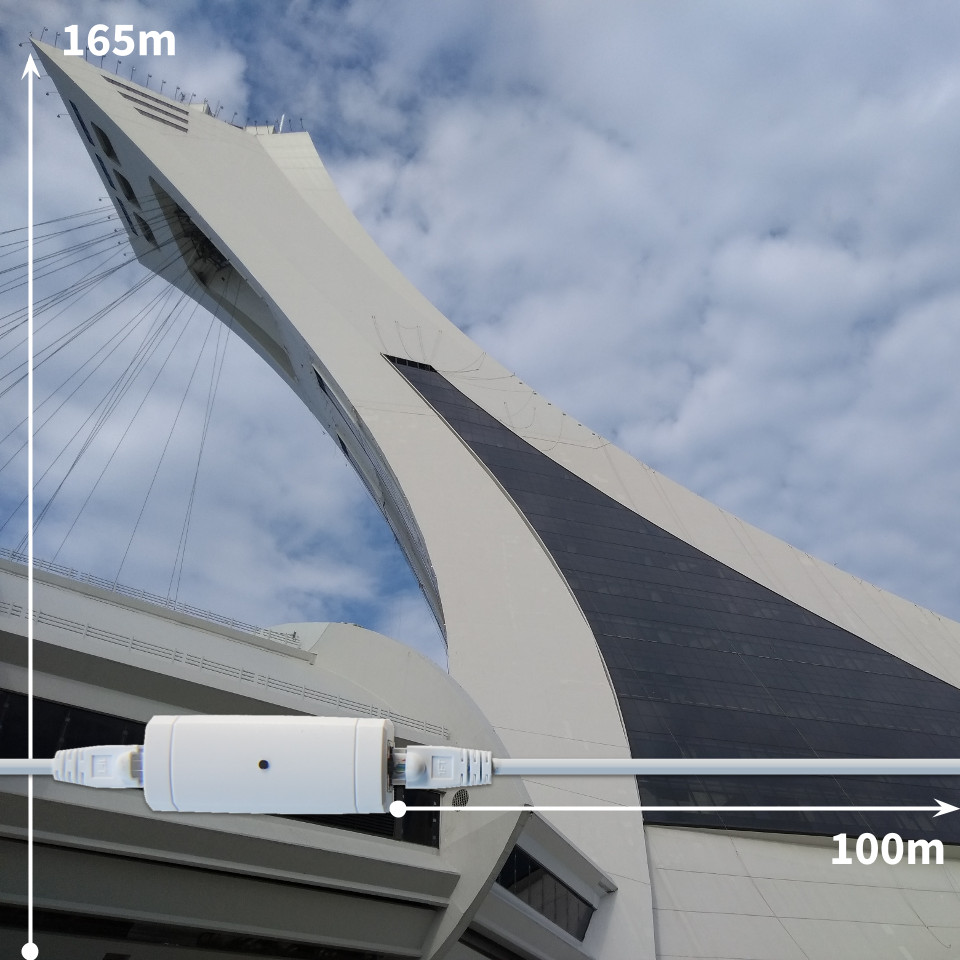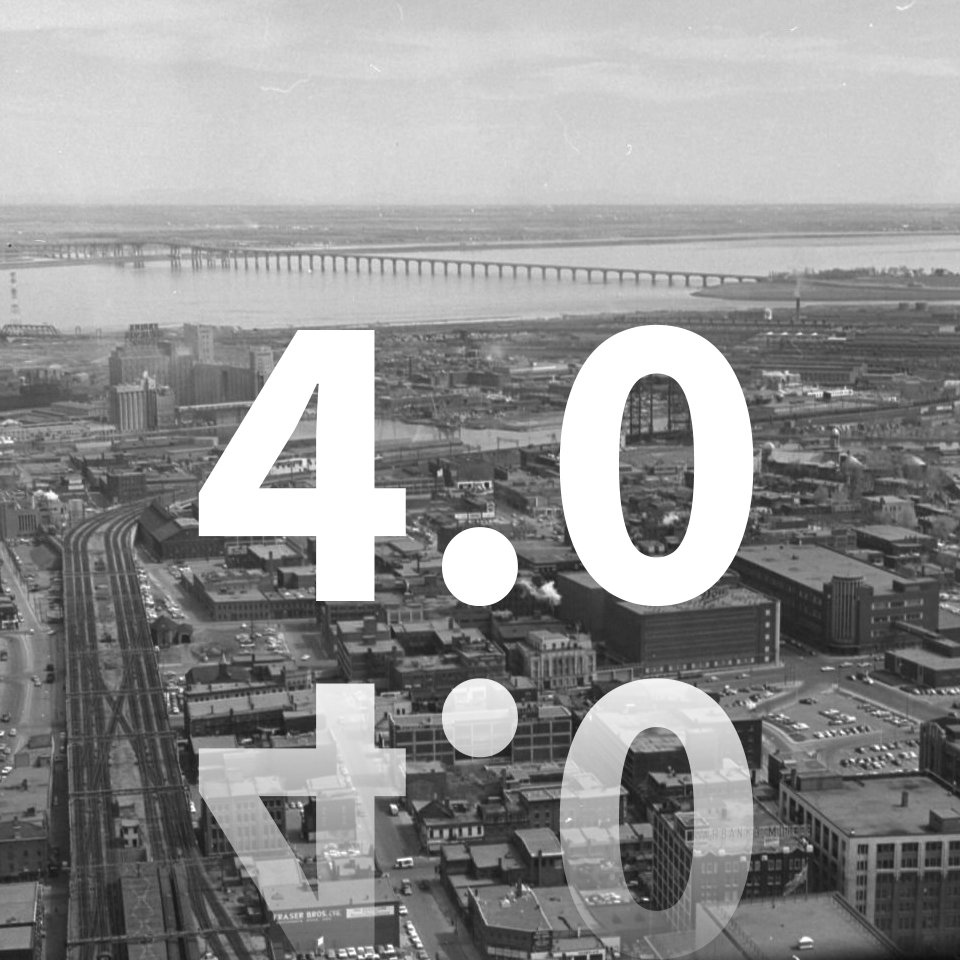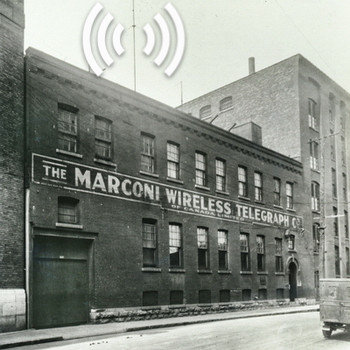 Made in Montréal
Architecture, open innovation, communication, industrial revolutions, pioneering radio: Montréal has it all et nous sommes fiers d'y habiter!
Made in Montréal
⋮