reelyActive Parc
A living lab with a lot to live up to

Located at the corner of Sherbrooke and Parc in Montréal, our Park Avenue Research Centre is nonetheless ambitiously named in honour of another PARC—one which was instrumental in creating a trillion dollar computing industry.
The best way to predict the future is to invent it.
— Alan Kay, Xerox PARC (1970-80)
reelyActive Parc is a living lab pioneering a future in which occupants of any space exist and interact both physically and digitally, at a human scale and with a human-centric focus.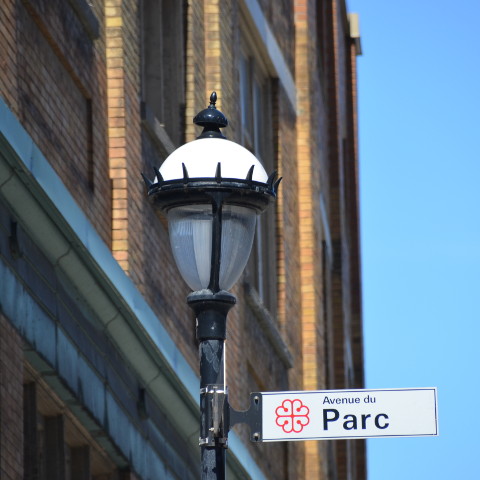 Visit
Experience and co-create the future with us at Parc
We are pleased to arrange curated visits by appointment*, and regularly co-organise events with GénieLab with whom we share the space.
We also offer one-day intensive training sessions to small teams on a limited basis. Kindly get in touch below to inquire about either.
* While physical visits are suspended to mitigate the spread of COVID-19 we invite you for a digital tour (video below).
What will you find at Parc?
A living lab inhabited by those who are comfortable in continuous change
More specifically, you'll find: