Contact Us
We're in Montréal and on the web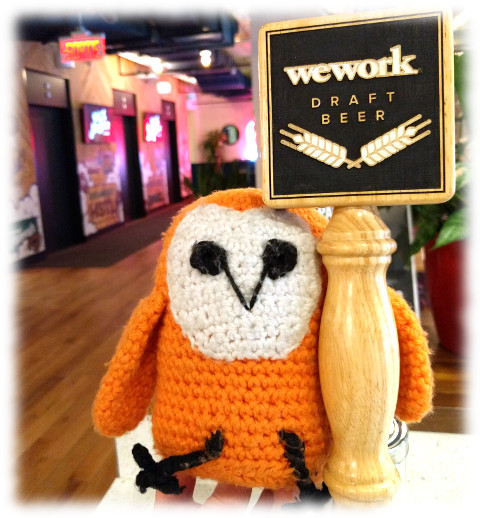 What could be better than discussing the evolution of technology via the communication channel most befitting of our own biological evolution? We invite you to join us at WeWork l'Avenue where together we'll set our technology to "calm" and enjoy said discussion over a coffee or beer.
reelyActive c/o WeWork
1275 Avenue Des Canadiens-De-Montréal
Montréal, Québec
H3B 0G4, CANADA
What happens on the Internet stays on the Internet, and we've been making things happen since 2012. You can find our digital brand across the web.
If none of the above apply, there are always the familiar e-mail channels.