Technology
World-leaders in BYOD RTLS.
BYOD: Bring your own device
Our technology platform detects the devices people already carry.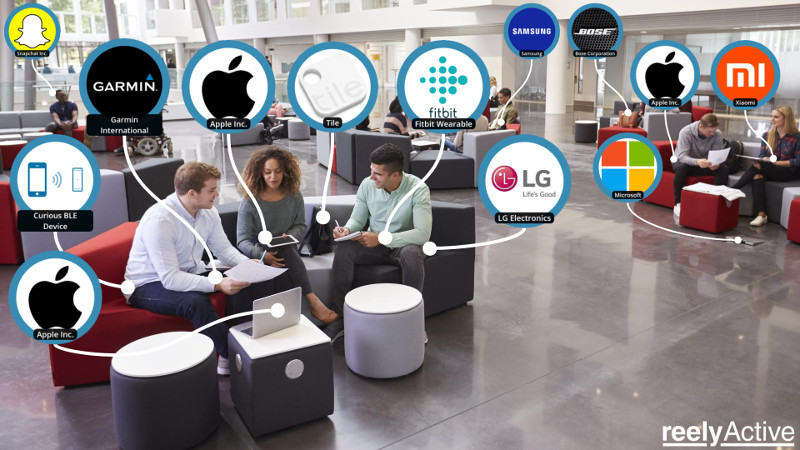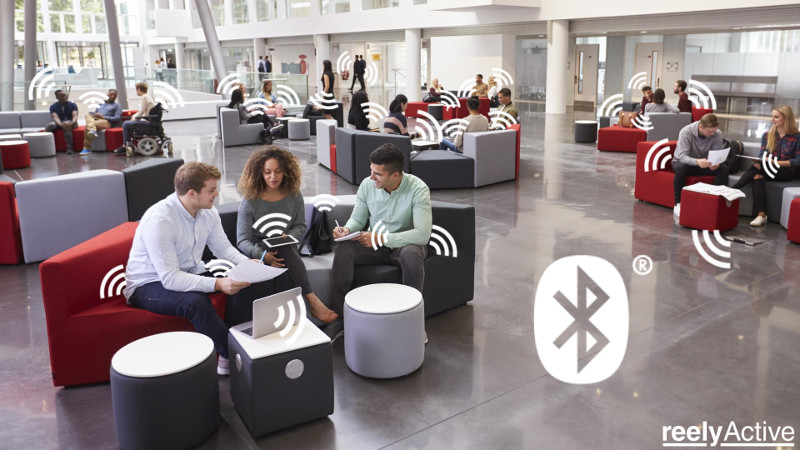 RTLS: Real-Time Location System
Our platform identifies and locates these devices by listening and making sense of their ambient wireless traffic.
BYOD RTLS
Our Pareto cloud platform delivers a real-time data stream of who/what is where.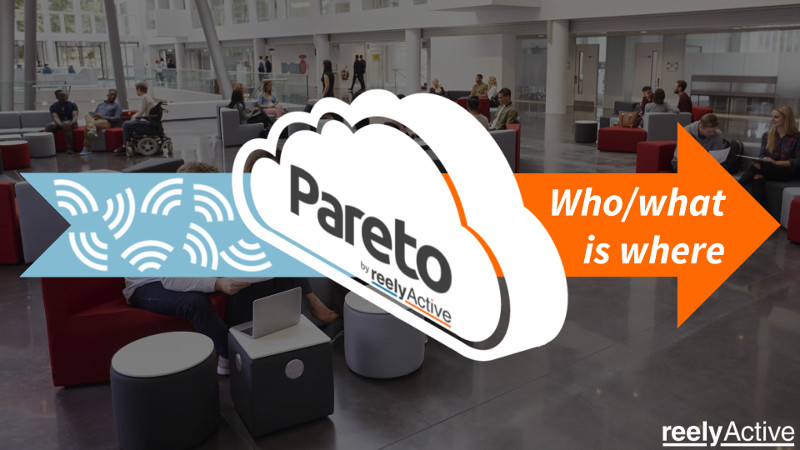 ---
We are world-leaders in BYOD RTLS
Perfecting our platform since 2012
---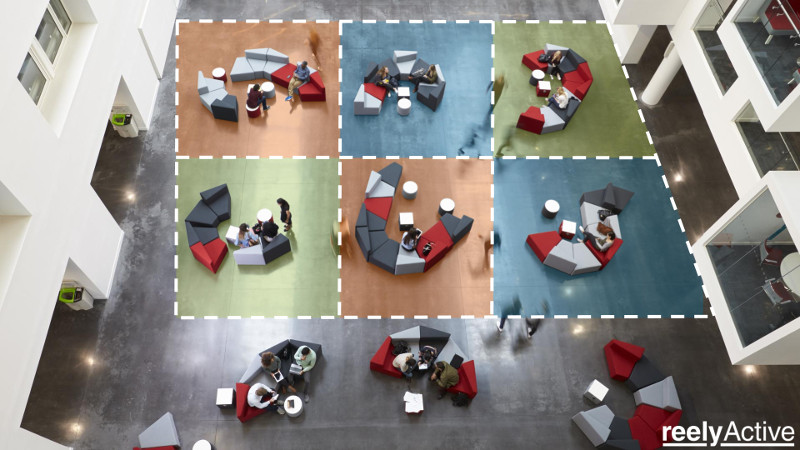 Zone Location
Our technology platform understands physical spaces as functionally meaningful zones.
Zones as webpages
Each zone can be associated with a webpage (URL), its digital equivalent online.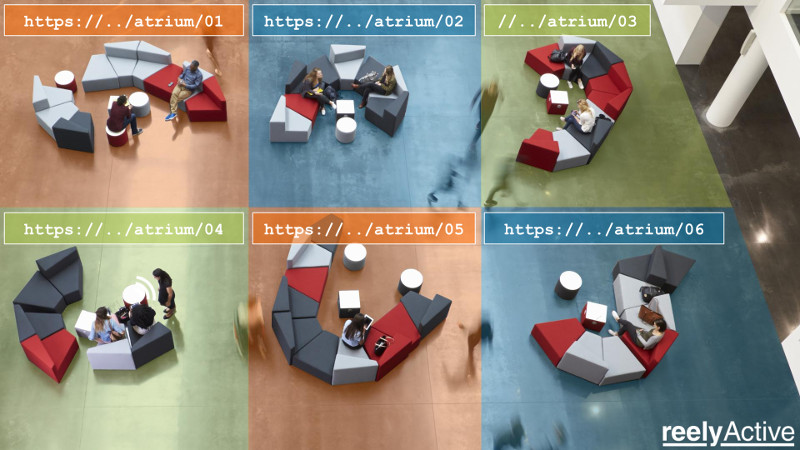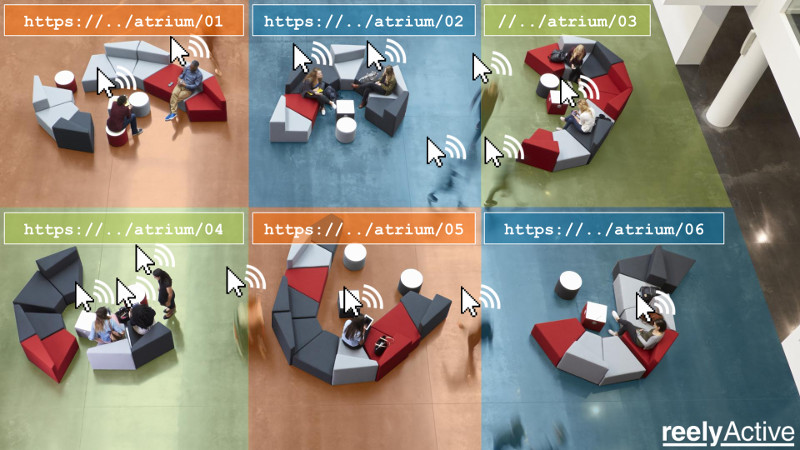 Browse like the web
The real-world behaviour of people and assets can now be modelled, interpreted and measured exactly as online behaviour.
---
BYOD RTLS meets the Web
Established standards for any device, any space, and any application
---
Between billions of advertisers and countless clouds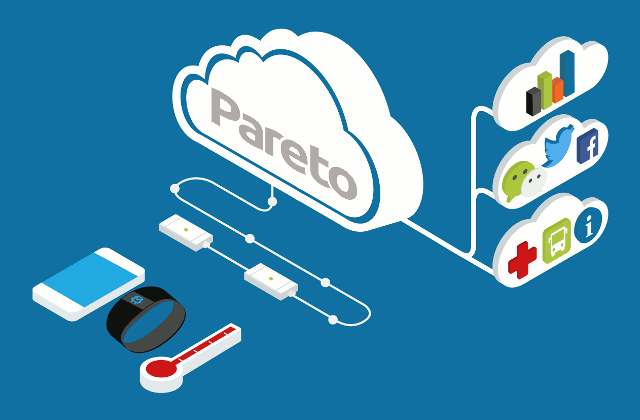 Sensor infrastructure, either third-party (BYOI) or our own novel reel architecture, automatically identifies and locates wireless "advertising" devices.
Our Pareto platform contextualises the real-time data stream — who/what is where — before distributing it among complementary third-party platforms as required.
Get Pareto at getpareto.com
Inspired Innovation
Since 2012, our team and collaborators have proudly innovated with the mission to advance machine-contextual-awareness at the service of humanity. In this pursuit, among other things, we have published several scientific articles, defined the concept of "hyperlocal context", developed a wealth of open source code, and invented & commercialised a novel sensor architecture. We invite you to follow the links below to learn more: