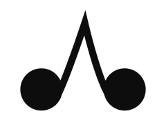 Pareto Anywhere is the
open source middleware

that enables

context-aware physical spaces

—anywhere.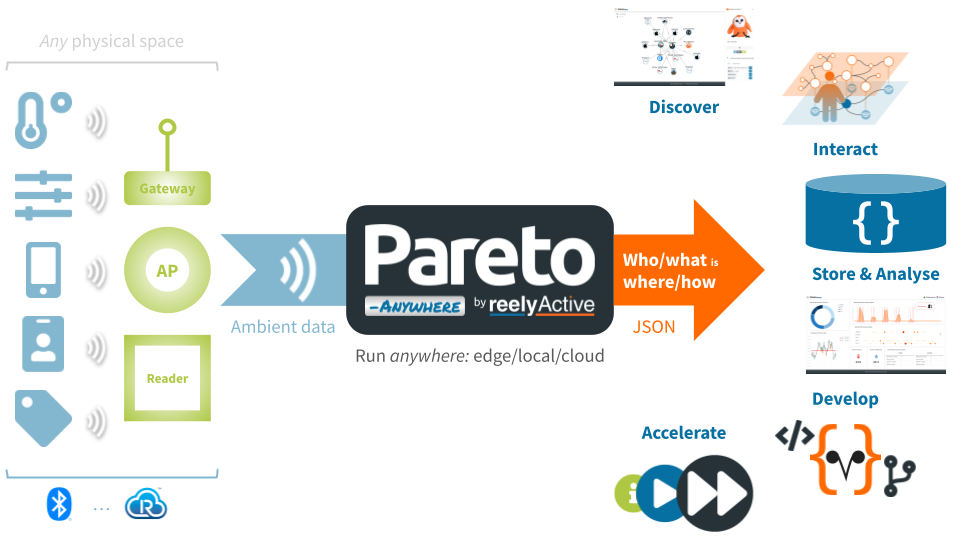 Ambient data in…
Pareto Anywhere collects ambient data from the radio-identifiable devices occupying a physical space via the ambient infrastructure already present in that space.
…Hyperlocal Context out
Pareto Anywhere serves a real-time stream of who/what is where/how as web-standard machine-readable data: Hyperlocal Context.
Data that naturally makes sense...
…in real-time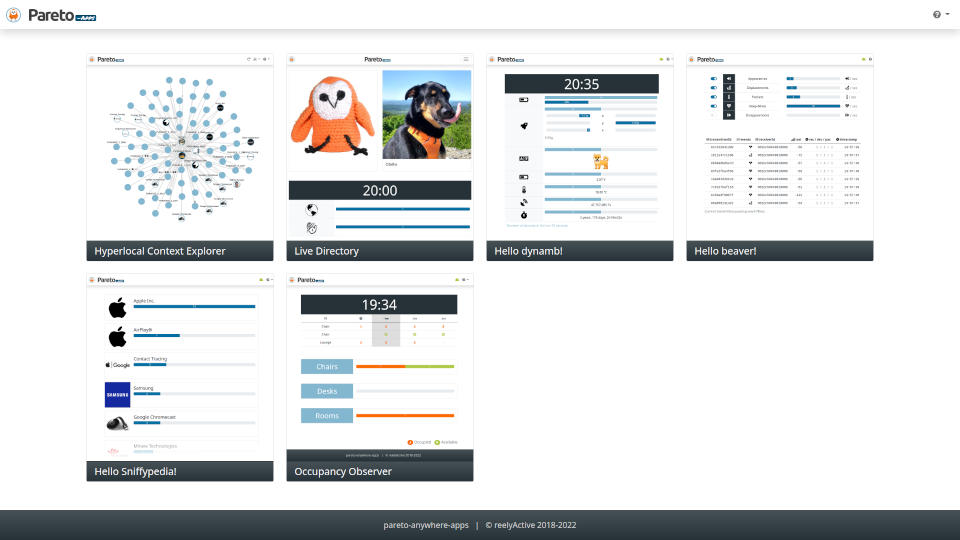 Keep closely informed about what matters to you via web applications accessible on personal devices and ambient displays alike.
…over time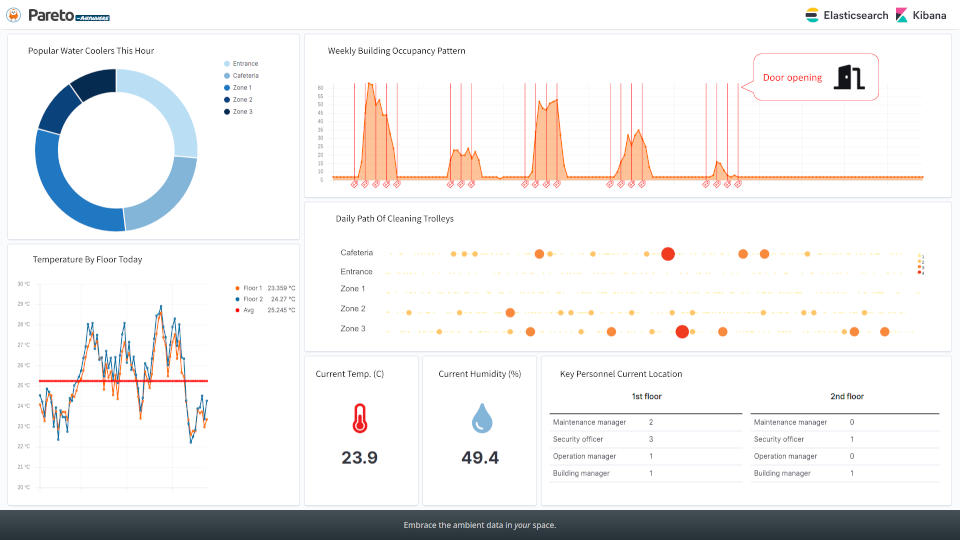 Make sense of who/what is where/how—and when—with your database & analytics suite of choice, such as the Elastic Stack.
Any radio-identifiable device.
There are tens of billions shipping annually.
Anyone who chooses to be discoverable.
Individuals are by default invisible or anonymous.
Anywhere ambient infrastructure is found.
That's anything with a radio and a network connection.
However the environment can be sensed.
Any transmitted timeseries data and/or events.
Right now.
Pareto Anywhere is real-time middleware.
We live, work and play in physical spaces.
Context-aware physical spaces
are the
natural
interface to transform how we live, work and play both purposefully and efficiently.
Run-anywhere
Pareto Anywhere is written in JavaScript for Node.js enabling it to run just as readily on a resource-constrained embedded computer as on a powerful server.
You can even run Pareto Anywhere right now:
Anything anywhere
Pareto Anywhere is continuously evolving to embrace ambient data from anything found in any physical space.
Currently supported
Ambient Devices
Tags, badges, mobile, wearables, beacons, sensors, ...
Ambient Infrastructure
Gateways, anchors, access points, luminaires, ...
Technologies
Bluetooth Low Energy, RAIN RFID, WiFi, UWB*, proprietary, ...
* in development
Open architecture
Pareto Anywhere fosters true interoperability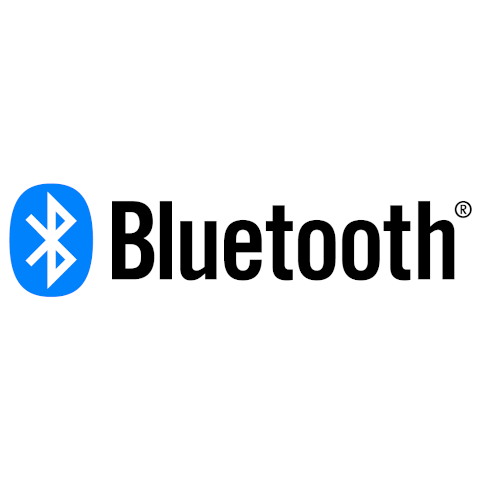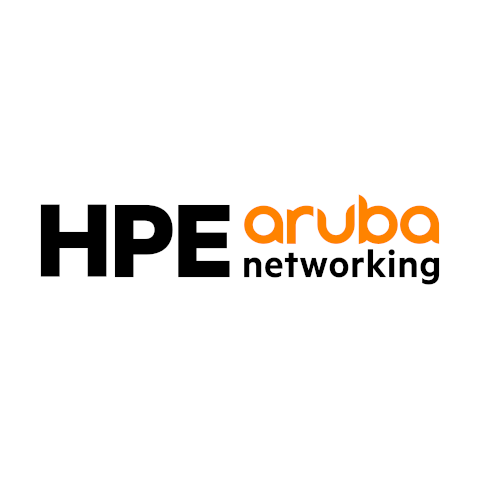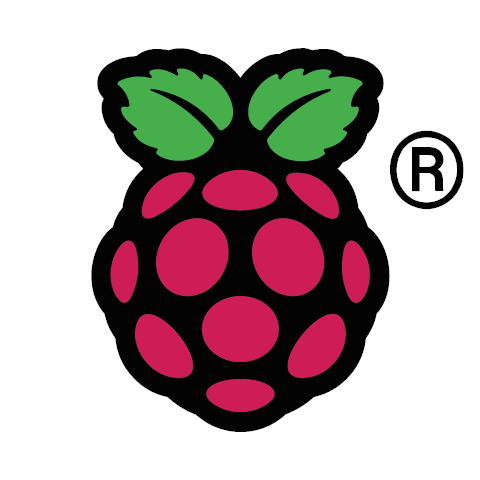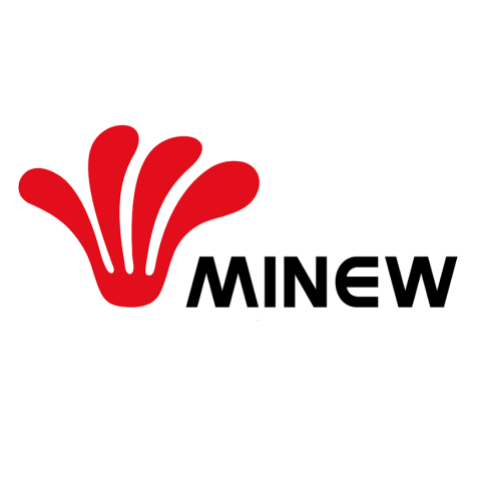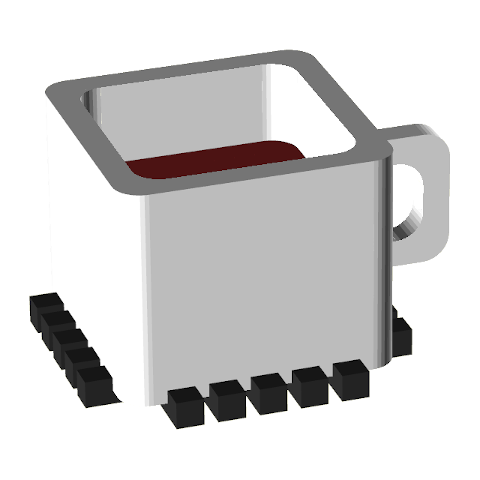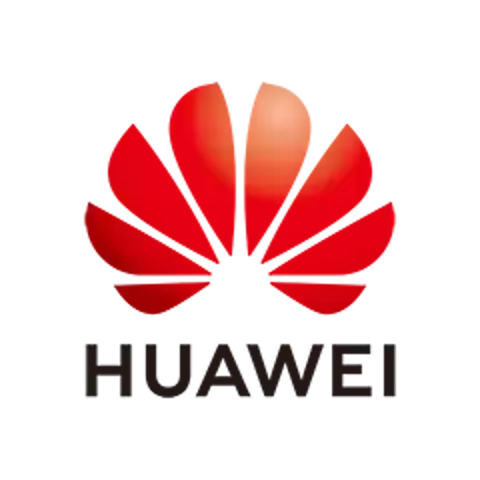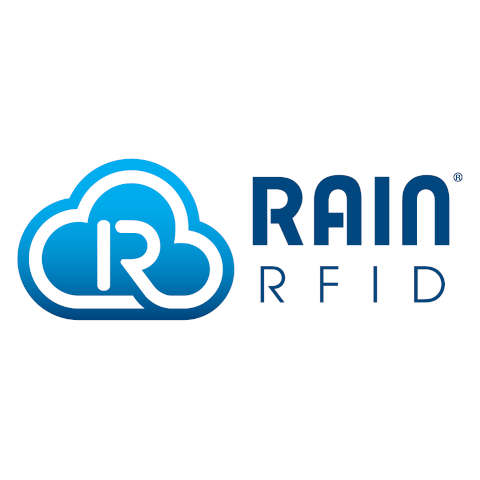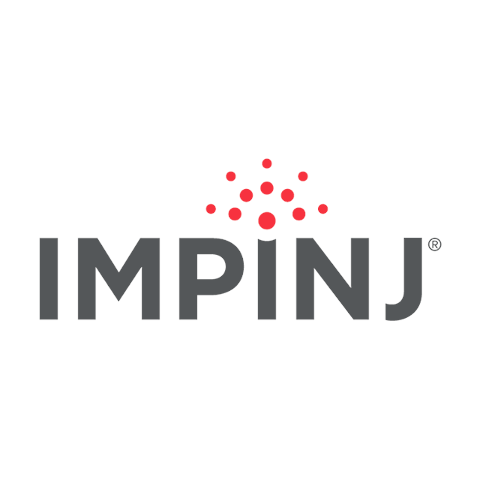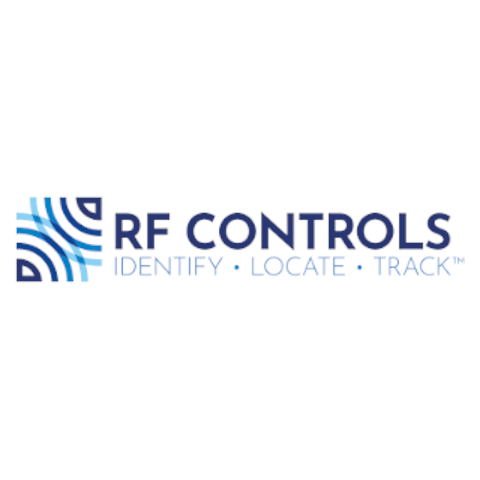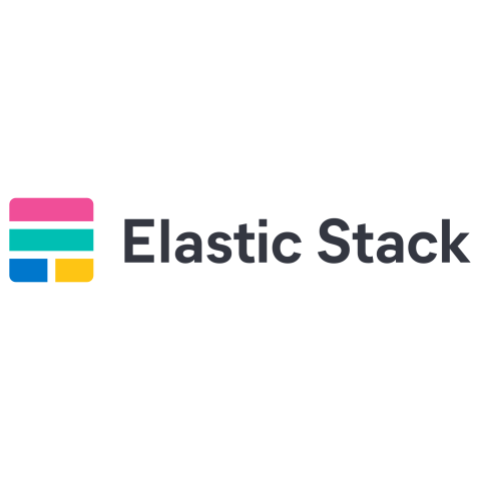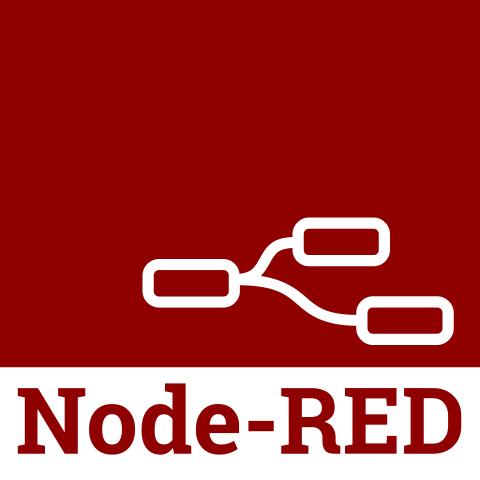 Open source
Pareto Anywhere is open source and free as in freedom:
Freedom of access
Freedom to modify
Freedom from lock-in
Free of cost
Pareto Anywhere is free as in free of cost to use.
No license fees
No artificial constraints
Available paid support
Questions?
Yes
More specifically, Pareto Anywhere is a platform for
radio-identifiable
things which it identifies, locates and senses to determine the real-time context of who/what is where/how.
Yes
However, unlike a traditional RTLS, Pareto Anywhere locates
any
radio-identifiable device using
any
gateway infrastructure, promoting interoperability over lock-in.
No
Pareto Anywhere is a lightweight middleware that is typically installed and operated by an integrator or the client themselves. For convenience, we may nonetheless operate an instance of Pareto Anywhere for a client as part of our
Breakthrough
package.