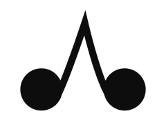 We are a
purpose-driven

team
encapsulating

extensive expertise


contributed by a vibrant community.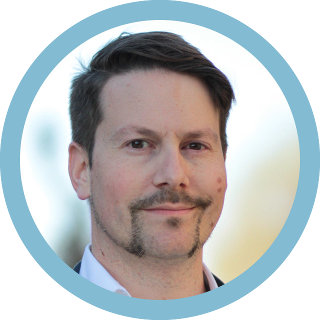 Jeffrey
"Making technology make sense for us all, with a model accessible to all"
Co-founder and CEO 2012-present
Recognised champion of interoperability, and unifier of open standards, to extend the Internet and Web throughout the physical spaces in which we live, work and play, for the benefit of all.
Startup employee, founder and advisor since 2004. Open innovation advocate and outspoken critic of profit-over-purpose entrepreneurship, as enshrined in reelyActive's
UNI philosophy
and elaborated in
reelyActive's blog
.
Nearly 20 years of frontline experience in RTLS, RFID and machine-contextual-awareness, from technology & product development to on-site deployment to marketing & management.
Multiple publications
including:
IEEE World Forum IoT
IEEE Internet of People
IEEE Local Computer Networks
B.A.Sc. Computer Engineering (Waterloo)
M.A.Sc. Artificial Intelligence (PolyMtl)
Exhibited artist
using reelyActive technologies.
Contributors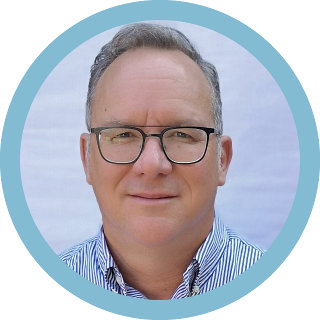 Benoît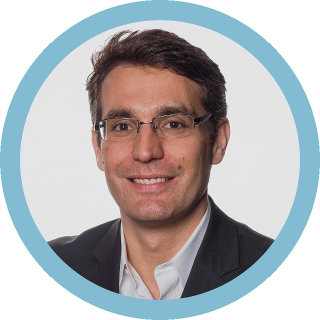 Philippe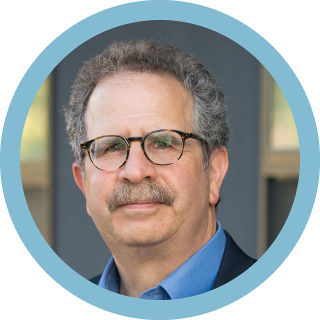 Bill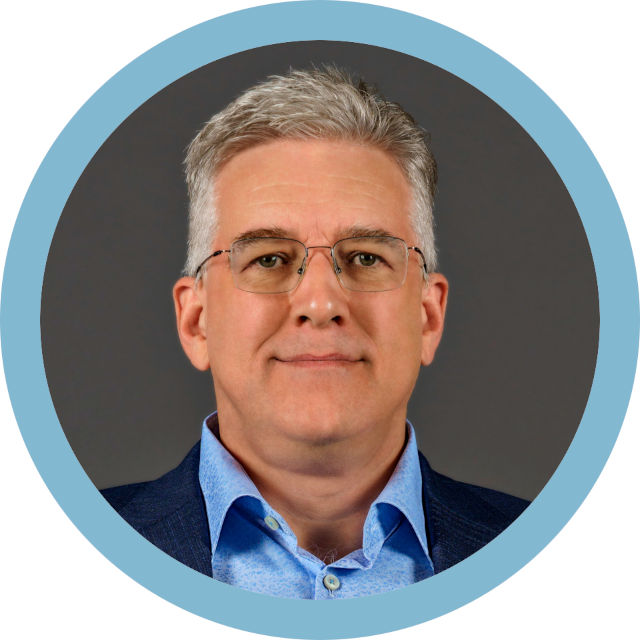 JP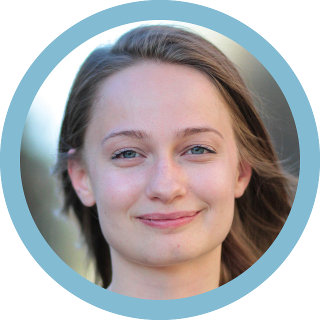 Camille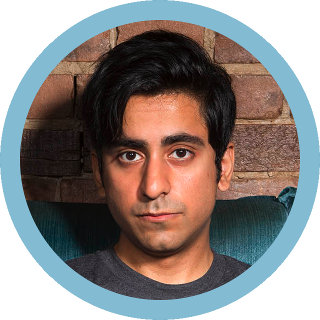 Imran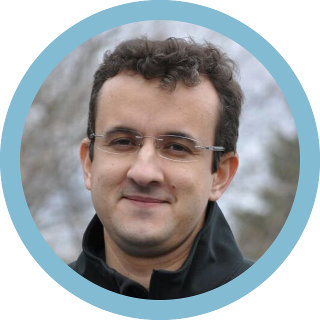 Juan
Chief Information Officer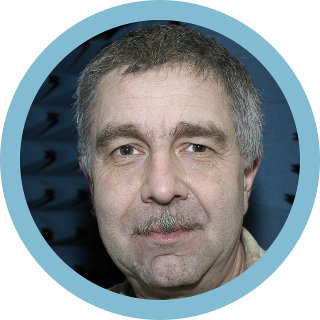 Traian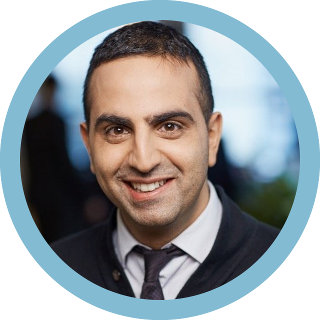 Marwan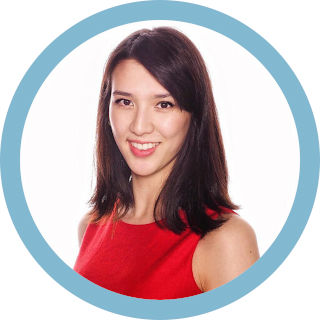 Lucia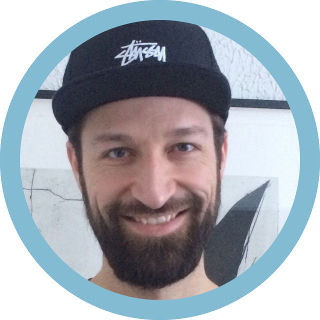 Pier-Olivier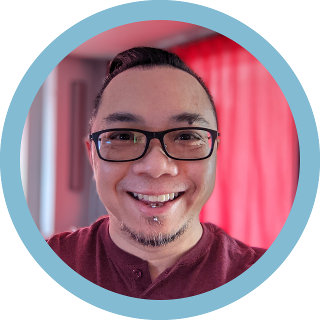 Chan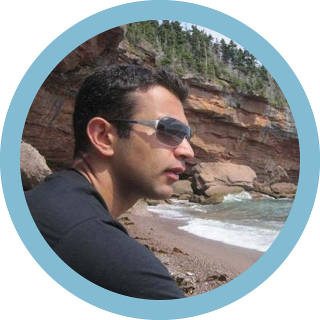 Shauheen