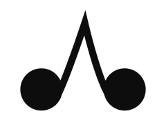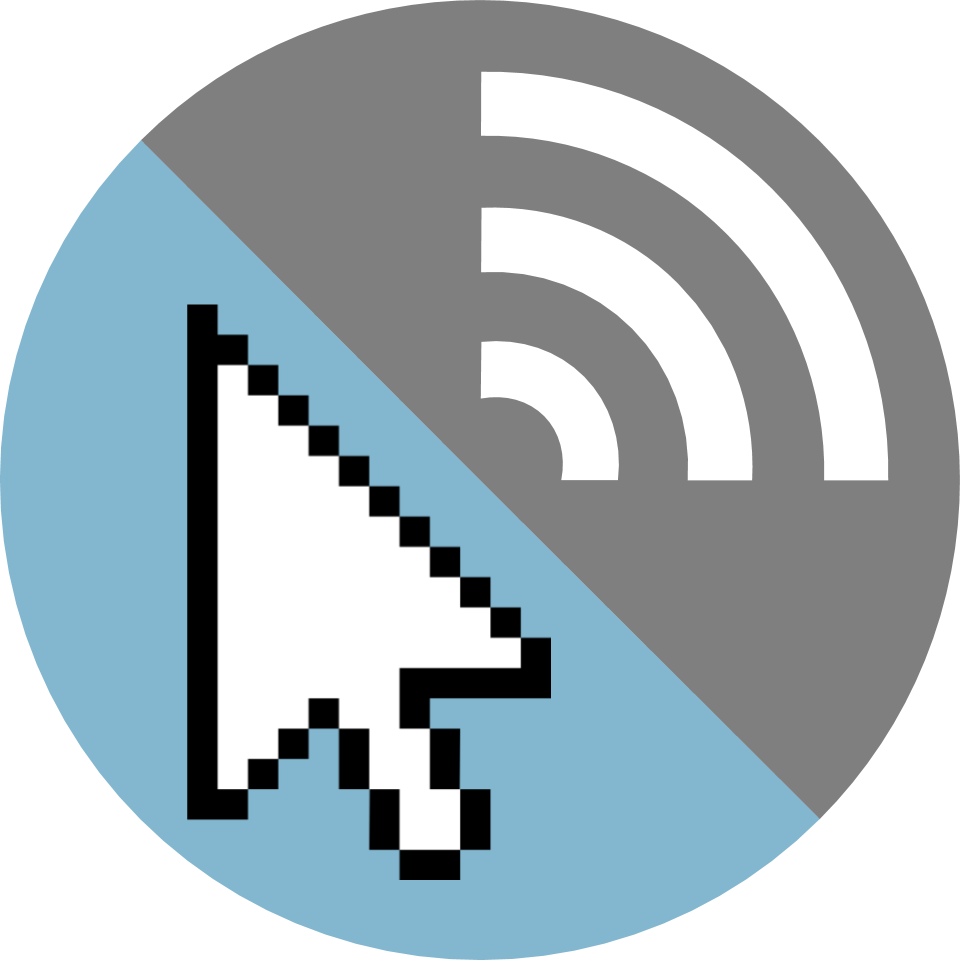 Browsing Behaviour
The online and the real-world cursor.
Are we observing how you browse this webpage? And, given that our technology platform facilitates the observation of real-world behaviour as online behaviour, how is reelyActive observing the browsing of physical spaces? The short answer is:
As little as possible, as much as necessary.
How we observe the digital world
What we observe when you visit our web pages and web apps.
We are proud to be transparent about how we observe browsing behaviour on our web pages and web applications. Our web style guide includes a clear indication of what tools we use—if any—on the page you are browsing, as indicated below.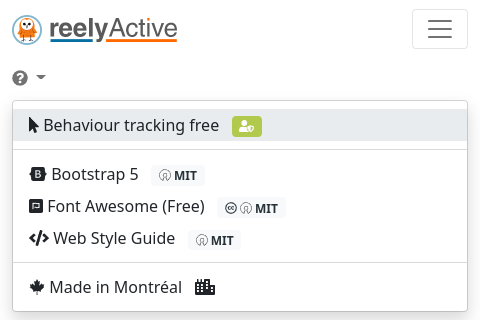 Behaviour tracking free

The behaviour tracking free indication means exactly that: we are in no way observing visitors' browsing behaviour.

You can expect all our open source web applications to be free of behaviour tracking tools.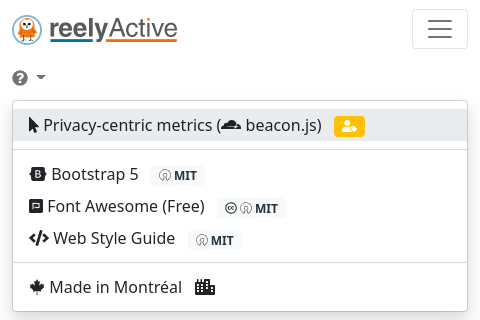 Privacy-centric metrics

The privacy-centric metrics indication means that we anonymously observe page traffic for our own analytics purposes only. Moreover, we will indicate exactly which tool we use (ex: beacon.js from Cloudflare Web Analytics).

You can expect content pages outside the reelyactive.com domain to include privacy-centric metrics, which aid us in the continuous improvement of our content.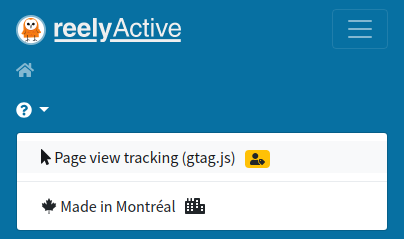 Page view tracking

The page view tracking indication means that we observe how visitors browse from page to page. Moreover, we will indicate exactly which tool we use (ex: gtag.js with Google Analytics).

As of 2022 we are proudly eliminating page view tracking from all of our active websites in favour of either of the above.
How we observe the physical world
What we observe when you visit a physical space.
We are proud to not store data collected from the physical spaces in which our technology is deployed. An exception is showcase sites used for demonstration purposes. In short:
we ourselves have no business with real-world browsing behaviour.
As our technology platform is an open architecture with permissively-licensed open source software, users of the technology are nonetheless free to store collected real-world browsing behaviour to the extent permitted by their jurisdiction. We envisage a transparent indication to visitors of a physical space as to how behaviour is observed, not unlike our web initiative above. Contact us to discuss further!