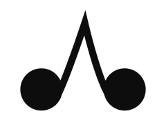 Power & Connectivity
Power and connectivity are the inevitable obstacles to the deployment of gateway infrastructure, regardless of the physical space or the scale of the installation.
Having faced these obstacles countless times since 2004, in 2012 the reelyActive co-founders developed the reel:


The reel principle
Regardless of the physical space or the scale of the installation, the reel principle is as follows:
locate the nearest viable source of power and connectivity
pull a network cable from the source to the first reelceiver*
pull a network cable from that reelceiver* to the next
repeat as necessary
*A reel consists of one or more gateways called reelceivers.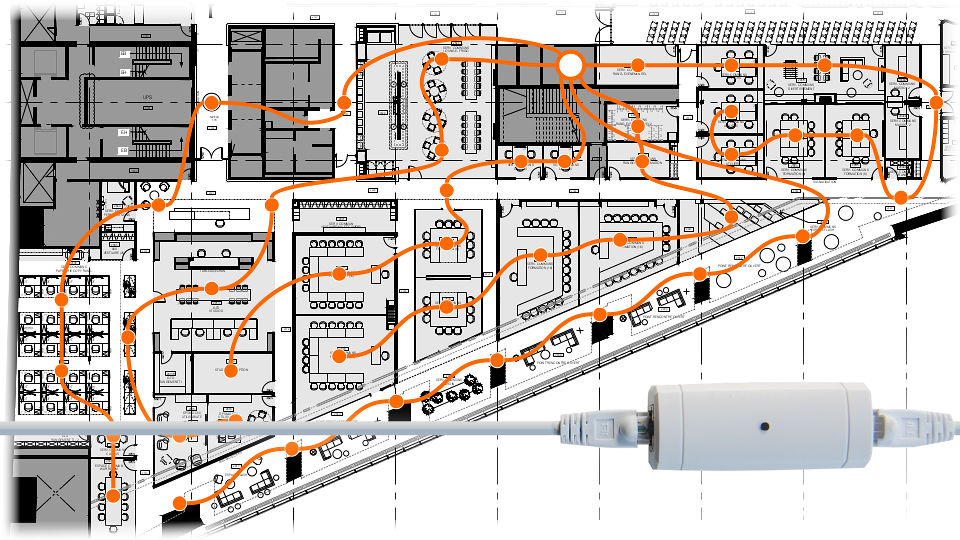 Versatile Power
The reel accepts input voltages from 5-45VDC facilitating direct connection to commonly available power sources such as:
AC/DC transformers
Vehicle batteries
USB
Versatile Connectivity
The reel supports long-distance serial communication using RS-422 facilitating driverless connection to common devices such as:
Industrial Serial-to-Ethernet/WiFi/Cellular hubs
Embedded computers

(ex: Pi)

USB

(via RS-422 converter)
The reel purpose
The reel was conceived to provide a simple, versatile and highly modular means to capture and relay, in real-time, all the ambient data in any physical space.
Our ambient data gateways are all based on the reel architecture, with even devices such as our Owl-in-One using a single reel module serial-connected to an off-the-shelf embedded computer.
Published, not patented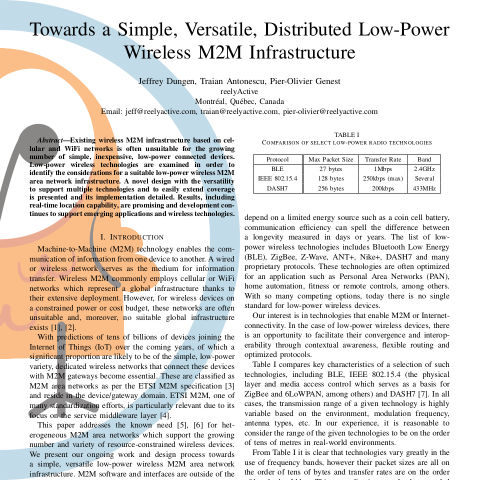 Towards a Simple, Versatile, Distributed Low-Power Wireless M2M Infrastructure
Jeffrey Dungen, Traian Antonescu, Pier-Olivier Genest (reelyActive)
Open source software
The reel serial data stream is interpreted by our Pareto Anywhere open source software.
At the interface level, our open source barnowl-reel software module transforms the reel data into a real-time stream of raddecs.

Questions?
Cat5e
Cables commonly used for Ethernet networks such as Cat5e and Cat6 can be used to connect a reel of reelceivers. These consist of four unshielded twisted pairs (UTP) of insulated wires with 8P8C plugs (commonly known as RJ45) on either end.
By pairs
The blue and brown
*
pairs carry power and the orange and green pairs carry uplink and downlink communications, respectively. This arrangement is
inspired
by PoE Alternative B (power over spare-pairs). The plug follows the same T568B wiring scheme as Ethernet.
*"Brown is ground" is a helpful mnemonic.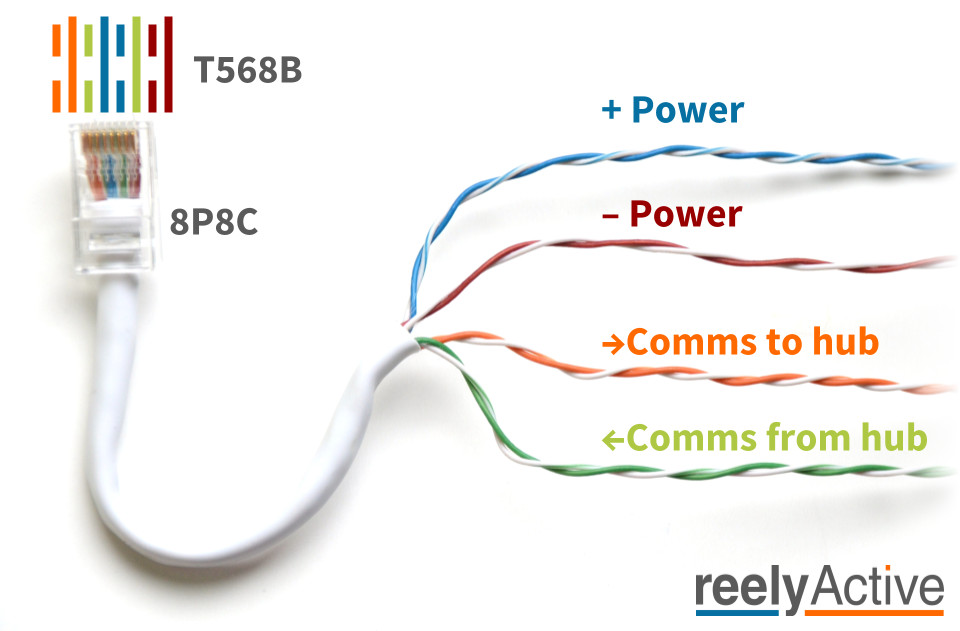 It depends
The primary limitation is the input voltage which must be sufficient to support the number of reelceivers and the total length of reel cabling. For instance, 6-8 reelceivers over 100m with an input voltage of 12VDC or 24VDC is a common
—and reliable—
configuration.