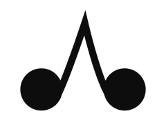 10-year Anniversary
Coming up on July 27th, 2022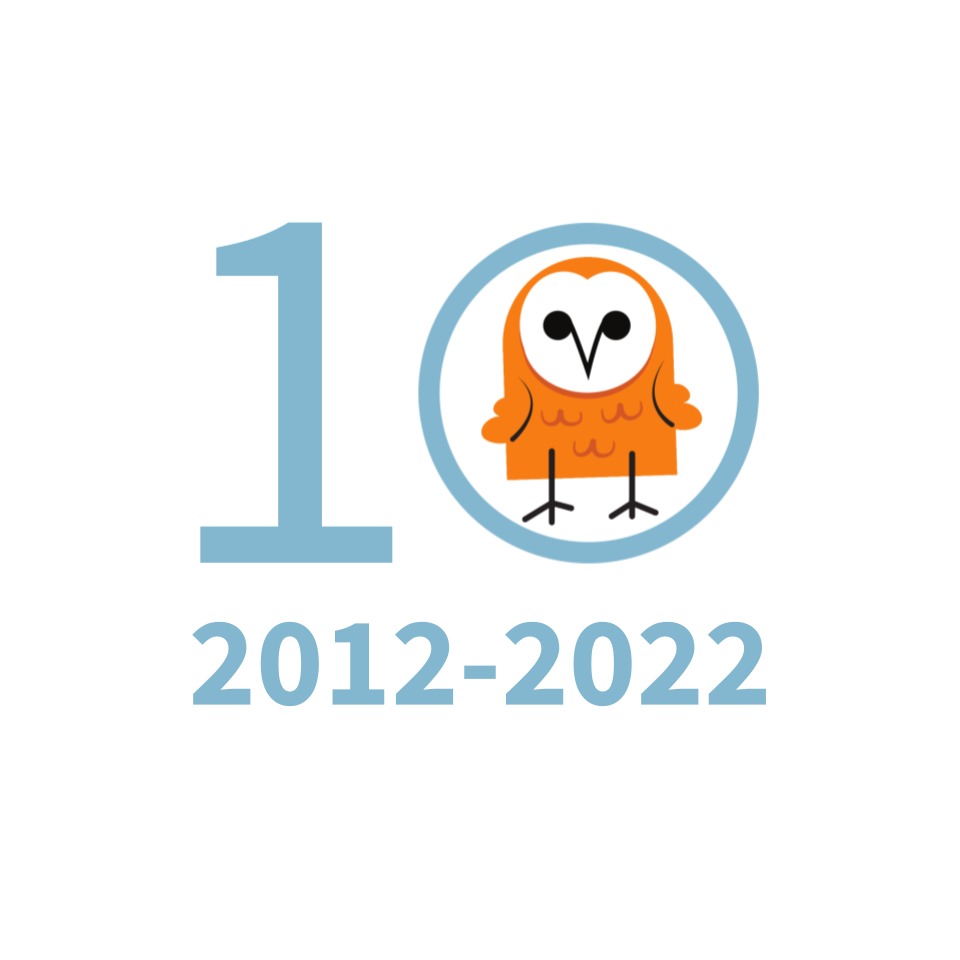 Have a memory of reelyActive from the past decade that stands out? We'd love for you to share it with us ahead of our big anniversary!
9-year Anniversary
July 27th, 2021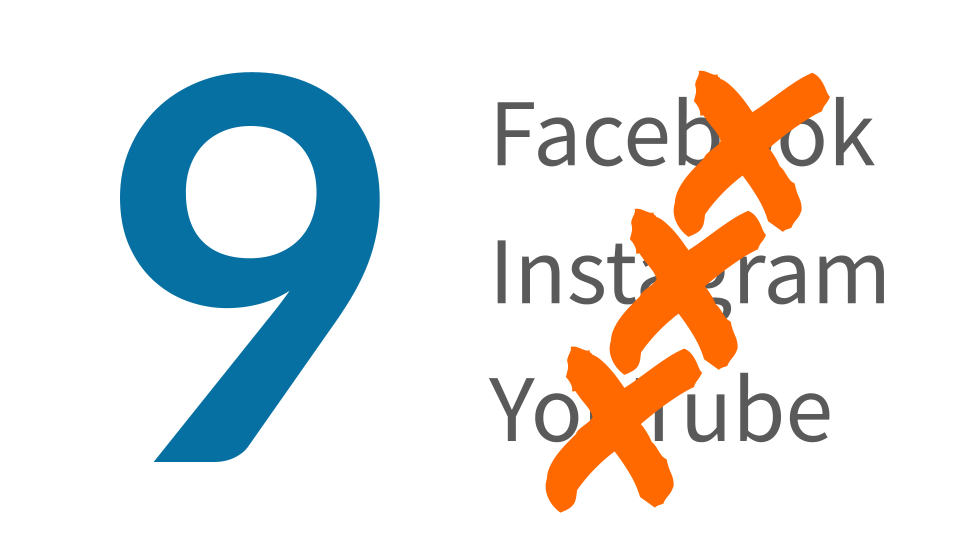 Nine and Nein
In our ninth year we said "nein" and parted ways with Facebook, Instagram and YouTube based on their treatment of users as a means to an end.
8-year Anniversary
July 27th, 2020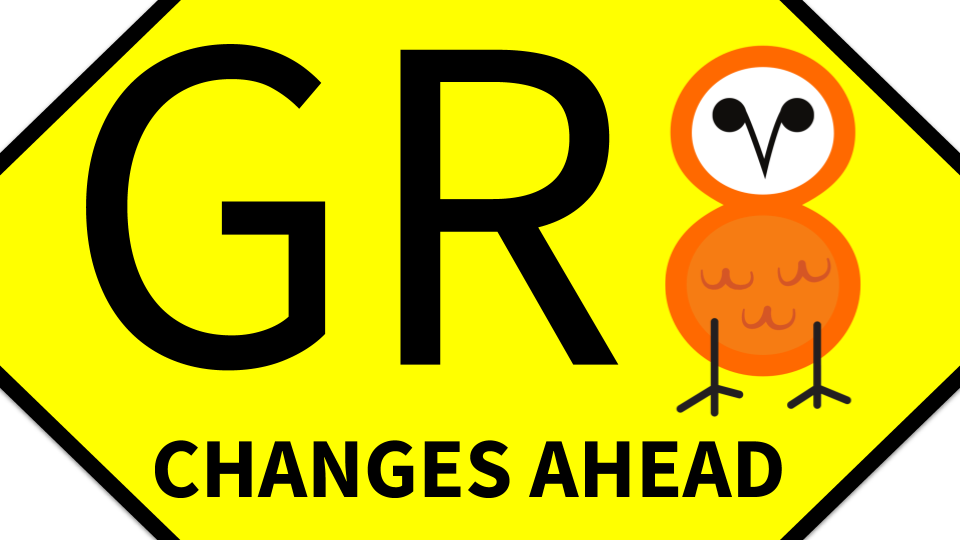 GR8 Changes Ahead
Amidst a global pandemic and a tumultuous global climate, both political and planetary, great changes lie ahead which are most certainly necessary and overdue.
7-year Anniversary
July 27th, 2019
6-year Anniversary
July 27th, 2018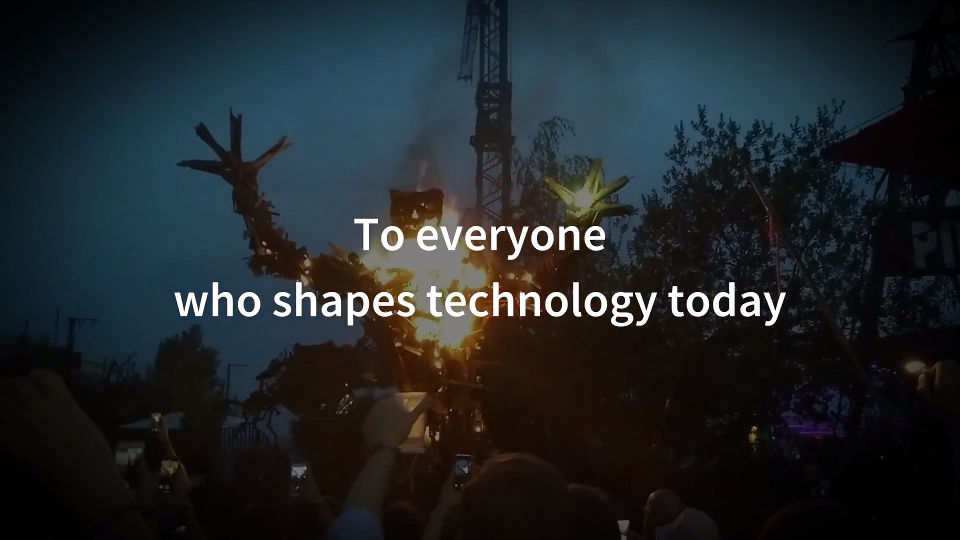 Purpose, commitment and accountability
On the occasion of reelyActive's sixth anniversary, our team and contributors read the Copenhagen Letter as we reflect on the pursuit of our purpose.
5-year Anniversary
July 27th, 2017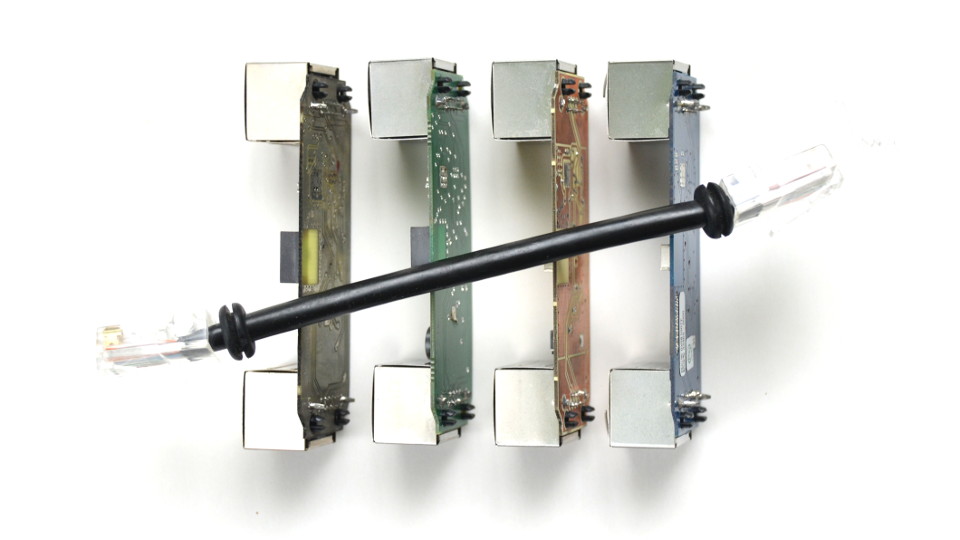 The next ambitious 5-year plan
Our next mission is one we've eagerly awaited. It's time to connect what's going on in the real world right now with everyone who should rightfully know.
3-year Anniversary
July 27th, 2015

threelyActive
Our team is growing with world-class talent rallied around a common vision. And that is, by far, what makes me the most optimistic about what can be accomplished over the next twenty years.