Technology
Listen and understand.
It's just numbers, really
To our platform, you are just a number. So is your current location, and the current time. The products around you, they too are just numbers.
That's how computers understand the web, the digital world we've collectively created. That's how computers measure and analyse how we behave and interact online. Our technology platform simply applies this paradigm to the physical world.
Your number is the identifier of the wireless device you carry.
Your location is the identifier of the radio-sensor closest to you.
We've developed a novel sensor architecture that provides flexible location granularity and extensive coverage, identifying more of what matters, where it matters. But the real magic is in our Pareto cloud platform which translates this data stream, enabling digital web platforms to truly sense the physical world — in a language they already understand.
Said differently, our technology platform extends the power of the web to the physical world in which we each live, experience and interact.
Between billions of advertisers and countless clouds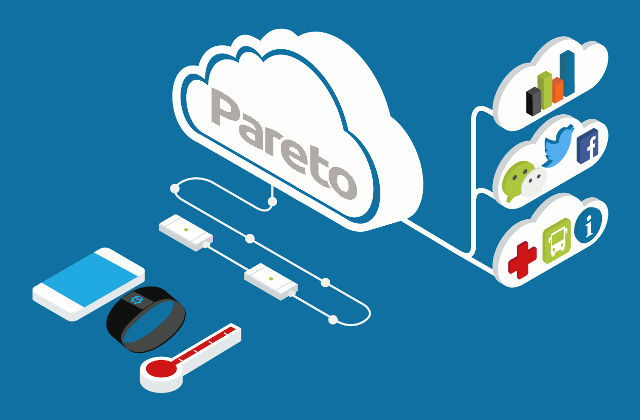 Our novel, modular hardware sensors automatically identify and locate wireless "advertising" devices.
Our open source software relays this real-time data stream to our cloud service, Pareto.
Our Pareto platform serves real-time context, distributing it among complementary third-party platforms as required.
What exactly is real-time context?
Listening hard
Our hardware sensors, called reelceivers, listen for wireless advertising packets which they convert into serial packets.
Reelceivers can be daisy-chained to reliably and cost-effectively extend coverage over wide areas. This configuration provides flexible location granularity.
Get hard at shop.reelyactive.com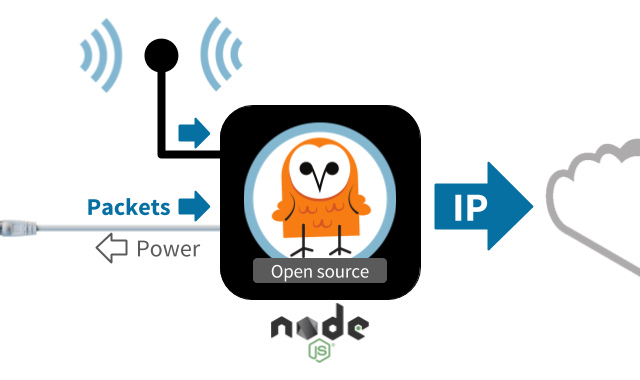 Our open source software ingests a real-time packet stream from any radio hardware, which it relays via standard IP protocols to any platform.
Programmed in Node.js, the software runs even on embedded computers. Integration with our reelceivers and Pareto platform is seamless.
Go soft at reelyactive.github.io
Pareto at your service
Our Pareto platform processes the data firehose from all deployments, and distributes the real-time contextual information as you define.
Pareto is a bring-your-own-device real-time-location-system and machine-to-machine platform rolled into one. That's as challenging to accomplish as it is to say — Pareto is definitely in a class of its own!
Get Pareto at getpareto.com