For Solution Providers
Add value with real-time location
Access our Expertise
We know real-time location.
Hasten your time to market with our unprecedented experience as your guide.
Leverage our Open Architecture
We're making technology a commodity.
Focus on delivering solutions, not developing the underlying software and hardware.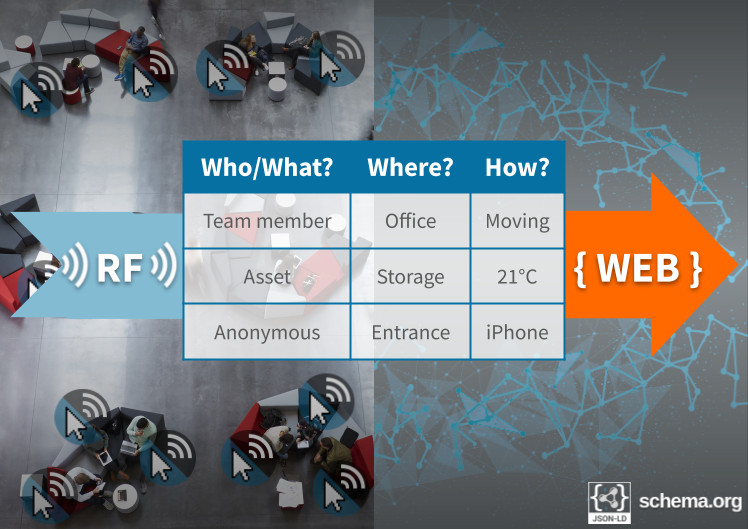 By developers for developers
We translate real-world state into the language of the web.
Integration is as simple and familiar as APIs and JSON.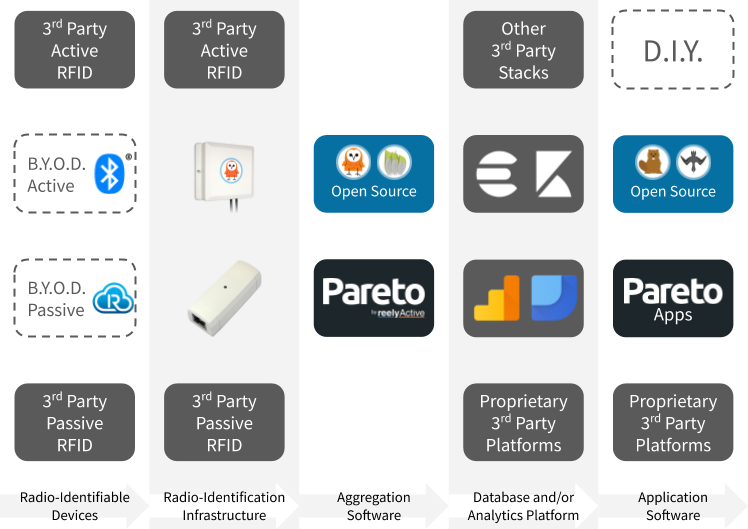 One size fits all one
We know that every application is unique.
Integrate and use exactly what you need. No more. No less.
What integrators are saying
We're now able to automatically collect personnel journeys in challenging environments, even for studies as short as a few days.
— Max Jones, KFS
reelyActive's expertise, combined with their open source platform, greatly facilitates the development of real-time location features for our clients.
— Luc Filion, Logient
The freedom to access visitor traffic data at any level allows us to develop tailored event analysis tools for our clients.
— Jay Hébert, Elevent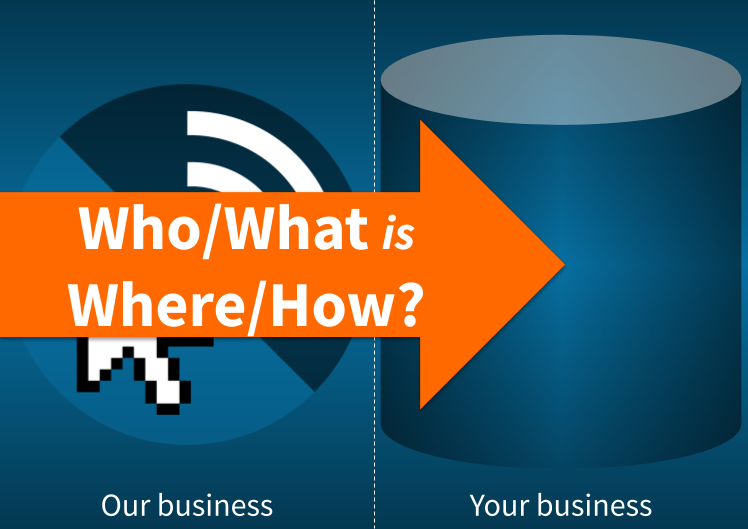 Your data is your business
Our business is the technology and expertise to enable a real-time data stream. The data itself is none of our business.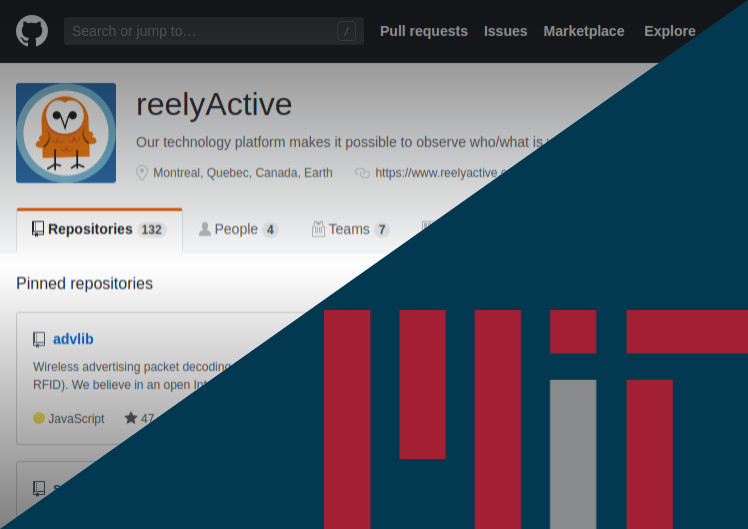 Freedom from Constraints
Not only is our technology open sourced and permissively licensed, it is also published, not patented. Enjoy freedom to operate...forever!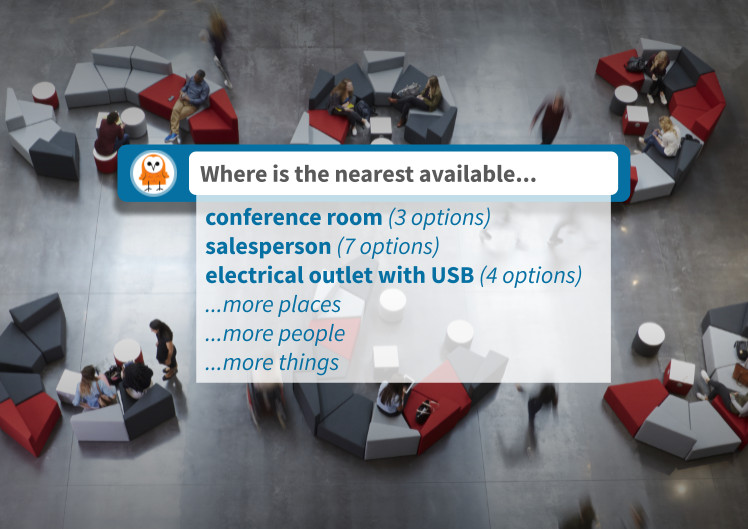 Continuous Innovation
Since 2012, we've been at the forefront of innovation towards a future of ubiquitous real-time location and context.