For End Users
Optimise what matters for your business
Realise actionable insights
We facilitate access to data.
Focus on the interpretation of your data, not its collection.
Do it Yourself
Nobody knows your business as well as you.
Discover how real-time location elevates that knowledge and your competitive edge.
What can real-time location do for you?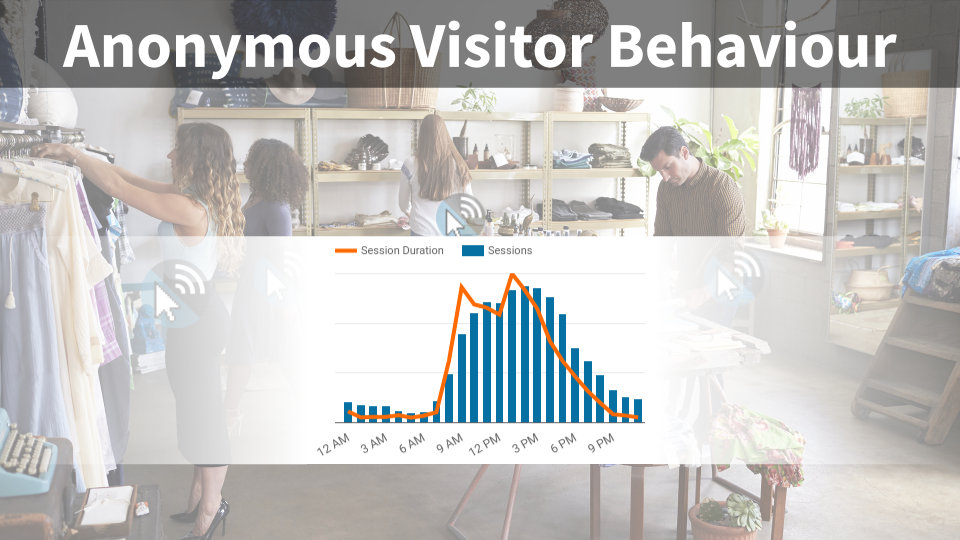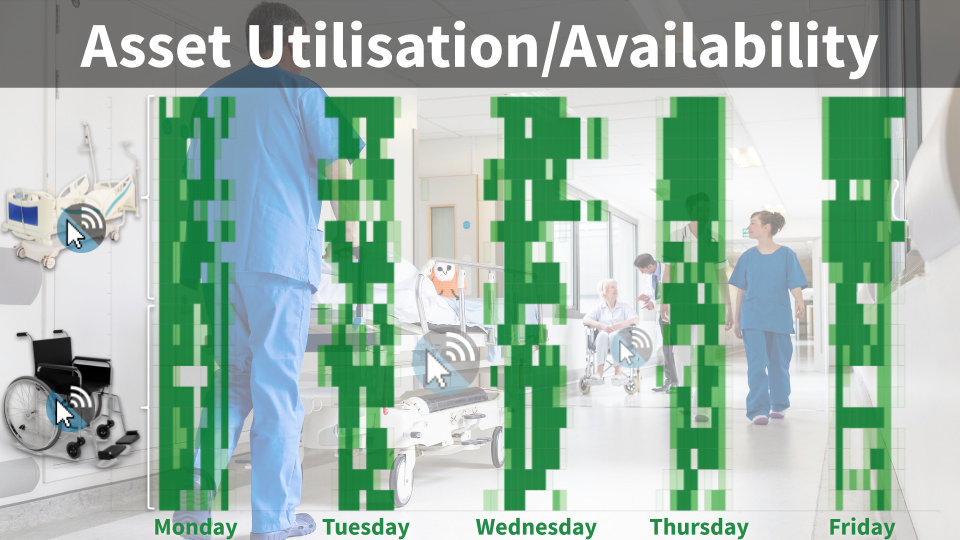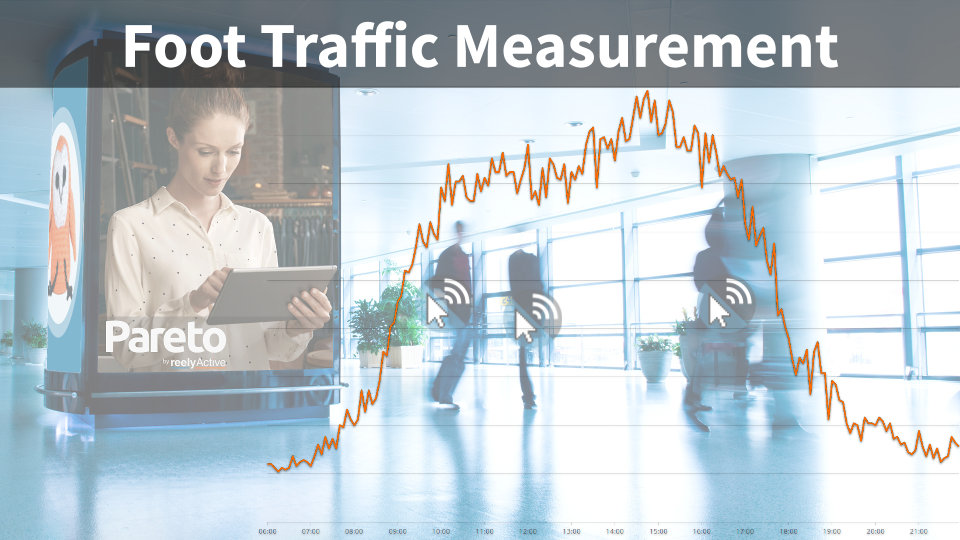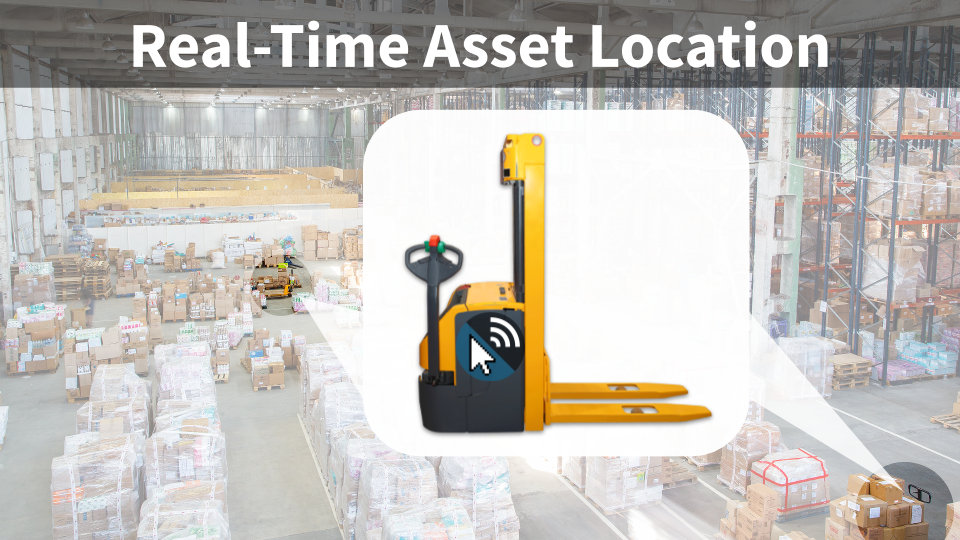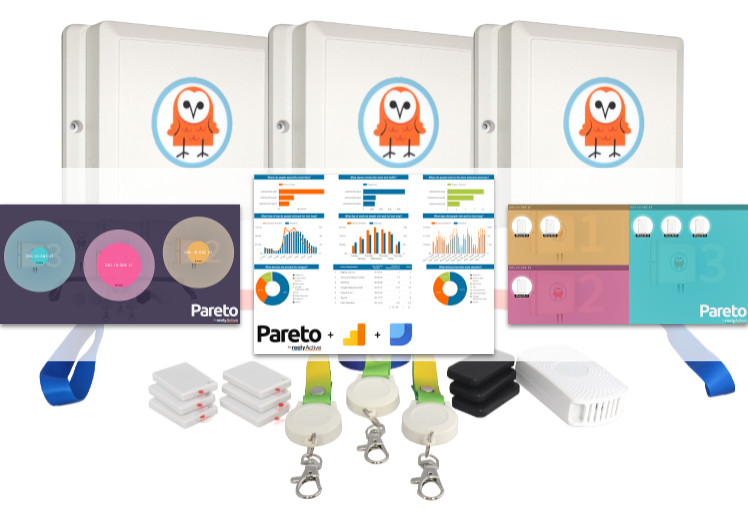 Start simple with a showcase
Demonstrate and evaluate common applications out-of-the-box.
We developed our Showcase Kit based on years of client feedback.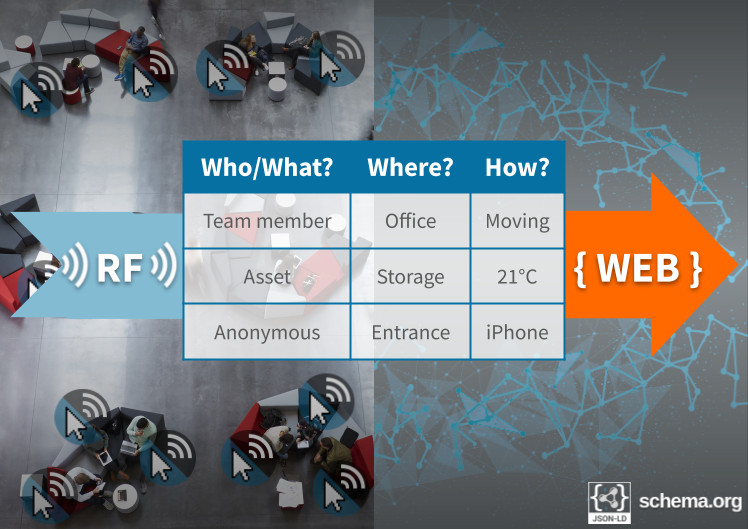 Adapt to your needs
We translate real-world state into the language of the web.
Easily adapt our open source software with no more than a web skillset.
Real-time location data proved to be a key indicator of workplace stress factors, providing a competitive edge for us to extend our study.
— Brandon Booth, USC
The data we collected confirmed that we could reduce our office space by 15% and continue to meet our top-notch employee experience targets.
— Serge Bendahan, Desjardins
We're continuously refining our operations by observing our asset flows from warehouse to truck to deployment site and back again.
— Kevin Dooley, Restoration Co.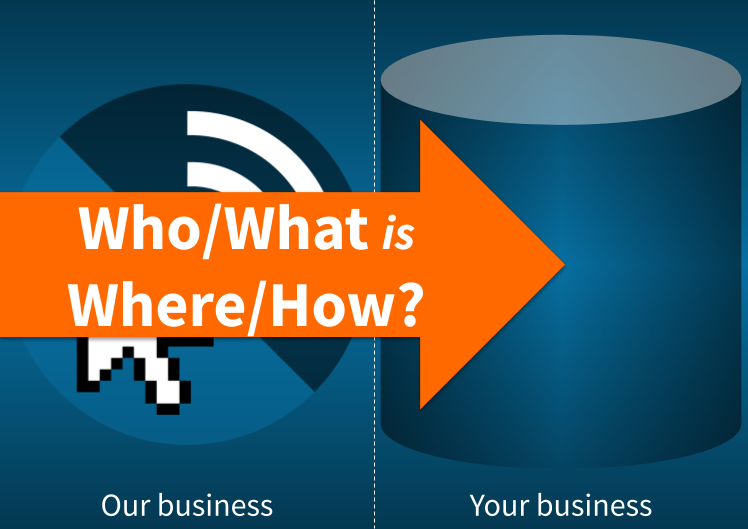 Your data is your business
Our business is the technology and expertise to enable a real-time data stream. The data itself is none of our business.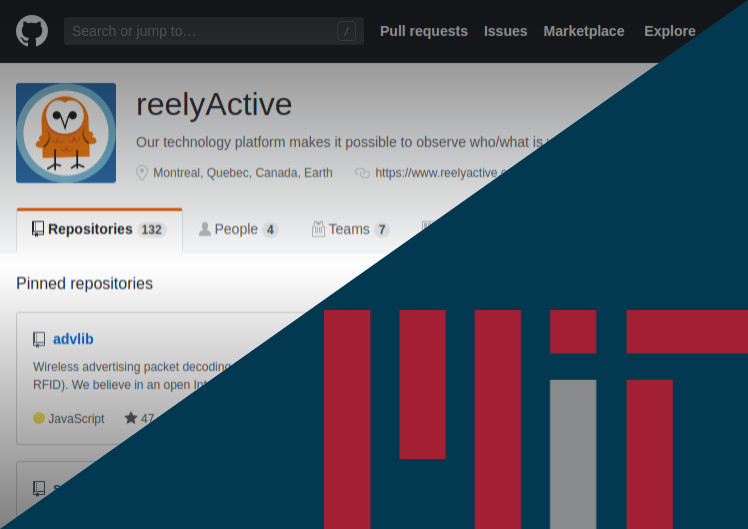 Freedom from Constraints
Not only is our technology open sourced and permissively licensed, it is also published, not patented. Enjoy freedom to operate...forever!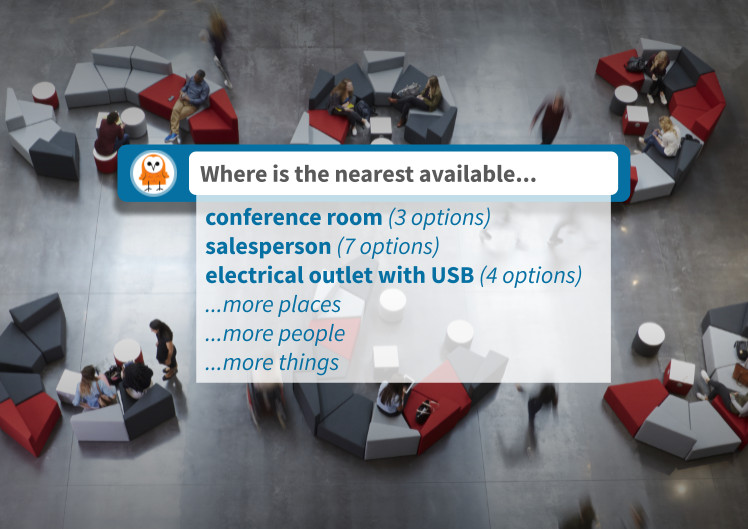 Continuous Innovation
Since 2012, we've been at the forefront of innovation towards a future of ubiquitous real-time location and context.